BASF Ultrafuse® PET
Ultrafuse PET is made from a premium PET and prints as easy as PLA, but is much stronger. The filament has a large operating window for printing (temperature vs. speed), so it can be used on every 3D-printer. PET will give you outstanding printing results: a good layer adhesion, a high resolution and it is easy to handle.
*Shipping Time: 1-2 Weeks*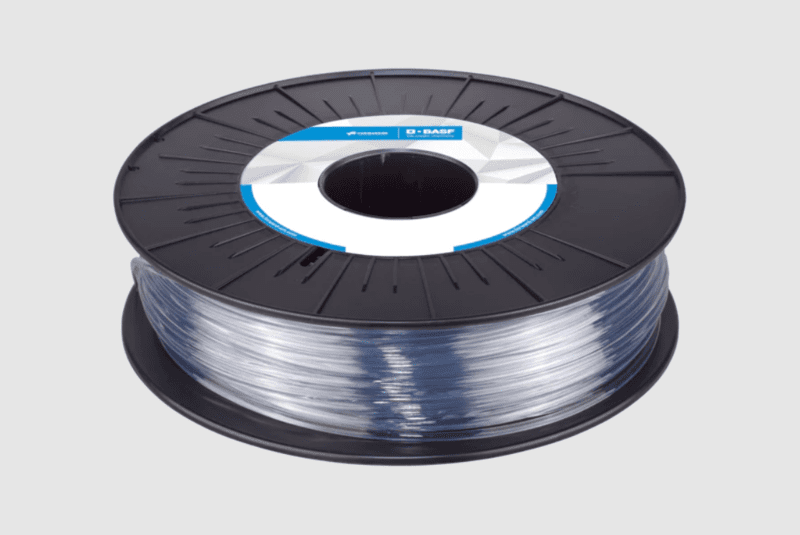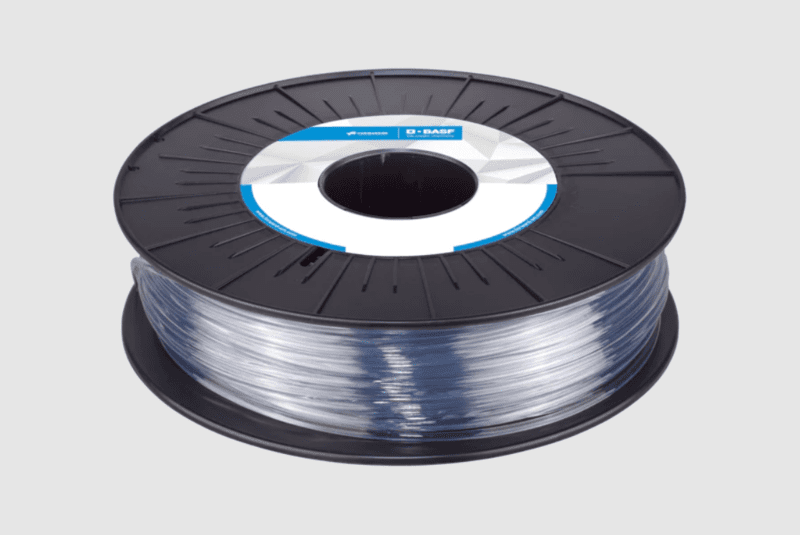 Product Details
Specifications
Ultrafuse PET can be 100% recycled, is watertight and has great colors and finish.
Ultrafuse® PET is based on food-safe raw materials (granulate), which are suitable for food contact applications according to the European Plastics Regulation. Further, this material is evaluated for Food-Safe 3D printed applications and meets the requirements according to LFGB.
Benefits:

Watertight prints possible

Easy to print like PLA

Premium food-approved raw material

Good layer adhesion

Easy to handle
Jigs & fixtures

Automotive parts

Prototyping
Ultrafuse® PET
Tensile Strength (MPa):

17.2 (ZX), 33.4 (XY)

Flexural Modulus (MPa):

1826 (ZX), 1840 (XZ), 2063 (XY)

Elongation at Break:

1.1 % (ZX), 2.7 % (XY)

Impact Strength Izod notched (kJ/m2):

1.8 (ZX), 1.9 (XZ), 2.1 (XY)

Impact Strength Izod unnotched (kJ/m2):

4.1 (ZX), 7.7 (XZ), 12.3 (XY)

HDT @ 0.45 MPa:

63°C

Nozzle Temperature:

210-230 °C

Bed Temperature:

60 - 80 °C

Bed Material:

Glass

Nozzle Diameter:

≥ 0.4 mm

Print Speed:

40-80 mm / s