INTAMSYS PA 6/66(Nylon)
INTAMSYS Nylon is a nano clay-reinforced & nylon copolymer-based filament with improved dimensional stability & mechanical properties.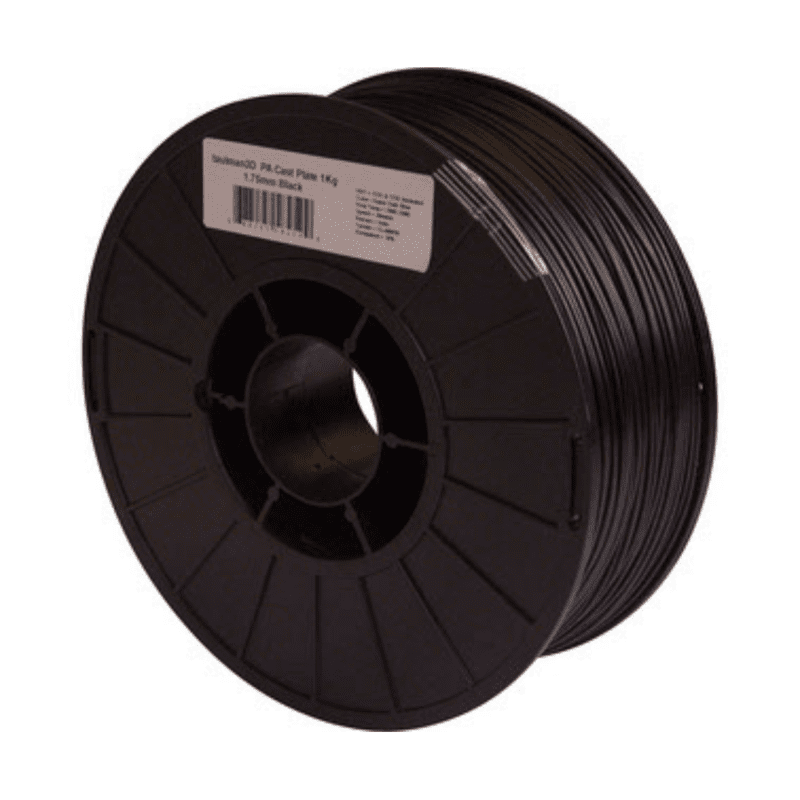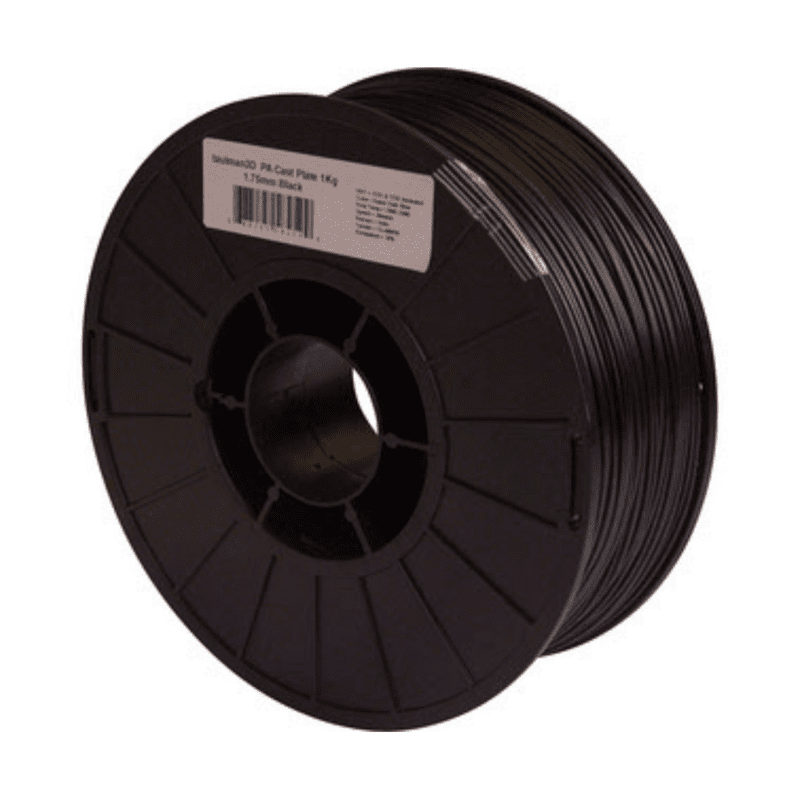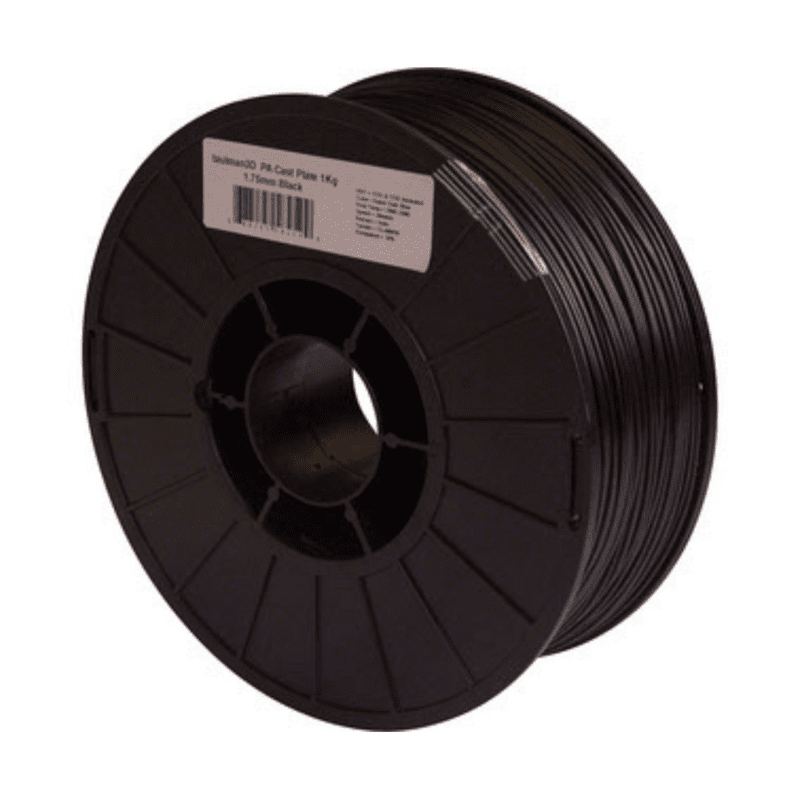 Product Details
Specifications
Designed for demanding applications where other materials fall short, iOnTM is an engineering grade material that focuses on practical functionality. With superior mechanical, thermal, and chemical performance, it's perfect for creating parts that go beyond just fit and finish. And the best part? It's manufactured in the USA from virgin resins selected specifically for 3D printing, using cutting-edge manufacturing technologies for the best possible printing experience. Give your 3D prints the boost they need with iOnTM Nylon 6 Alloy.
Great wear resistance

Strong layer adhesion (Semi-Crystalline)

High strength-to-flex ratio

Wide range of applications (end-use parts, jigs & fixtures, functional testing

Can be used up to 180°C/356F
Download Material Data Sheet
Intamsys Nylon
Print Temp:

250-280°C

Bed Temp:

100-120°C

Density:

1.12g/m³

Distortion Temp:

75°C

Melt Flow Index(g/10min):

3.5(200°C/5kg)

Tensile Strength:

65Mpa

Elongation At Break:

231%