BASF Ultrafuse® HiPS
Ultrafuse® HiPS stands out as a top-tier engineering thermoplastic, widely recognized in the 3D-printing sector for its role as a support material for ABS. Beyond its established application, this material boasts supplementary attributes such as impressive impact resistance, reliable dimensional stability, and straightforward post-processing.
*Shipping Time: 1-2 Weeks*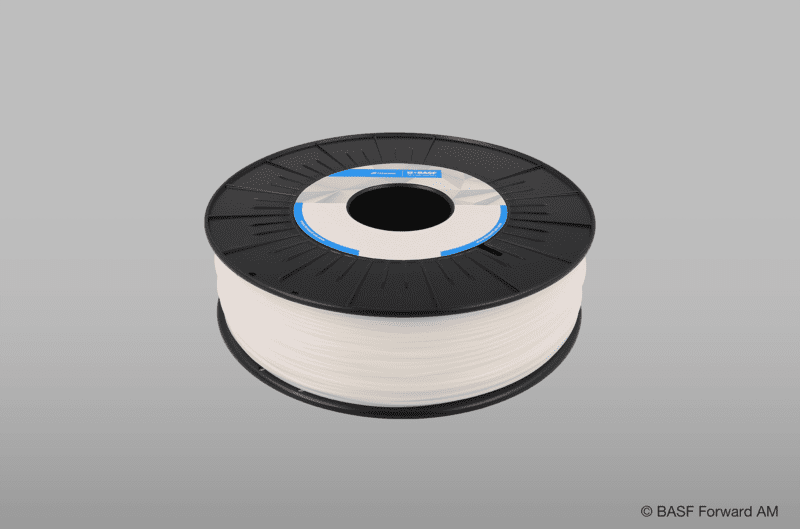 Product Details
Specifications
Utilizing HiPS as a support for ABS proves advantageous due to the excellent compatibility between the two materials, coupled with the ease of HiPS as a breakaway support. This opens up new possibilities for crafting ABS models with intricate geometries.
Easy post processing (Glue and painting)
Good aesthetics
Support material especially for ABS
Support material for printing with ABS



Ultrafuse® HiPS
Tensile Strength (MPa):

13.7 (ZX), 18.4 (XY)

Flexural Modulus (MPa):

1227 (ZX), 1526 (XZ), 1635 (XY)

Elongation at Break:

1.3 % (ZX), 1.4 % (XY)

Impact Strength Izod notched (kJ/m2):

4.8 (ZX), 7.1 (XZ), 6.9 (XY)

Impact Strength Izod unnotched (kJ/m2):

9.1 (ZX), 57.1 (XZ), 35.0 (XY)

HDT at 0.45 MPa:

91°C

Nozzle Temperature:

240-260 °C

Bed Temperature:

100 - 120 °C

Bed Material:

Spray

Nozzle Diameter:

≥ 0.4 mm

Print Speed:

40 - 80 mm / s