BASF Ultrafuse® PLA
PLA is one of the most used materials for 3D printing. Ultrafuse® PLA is available in a wide range of colors. The glossy feel often attracts those who print display models or items for household use. Many appreciate the plant- based origin of this material. When properly cooled, PLA has a high maximum printing speed and sharp printed corners.
*Shipping Time: 1-2 Weeks*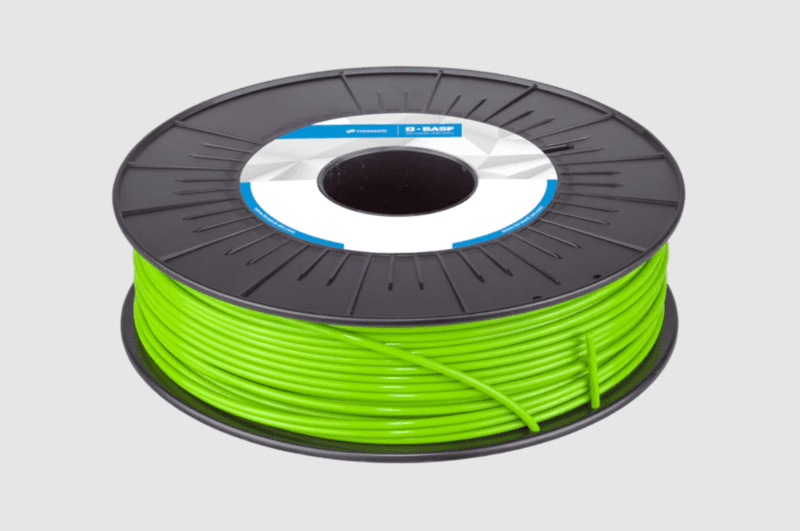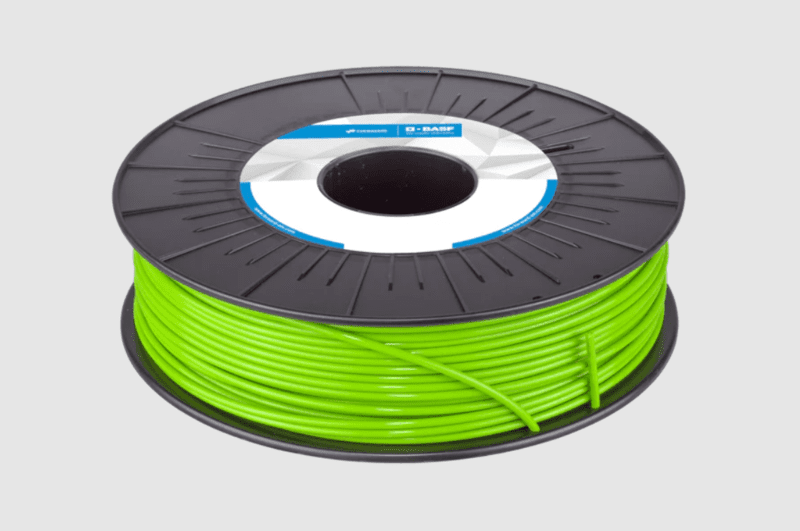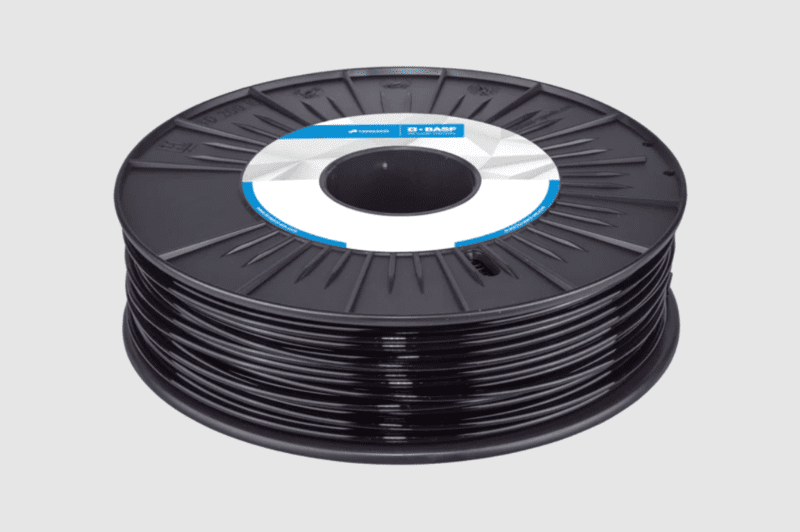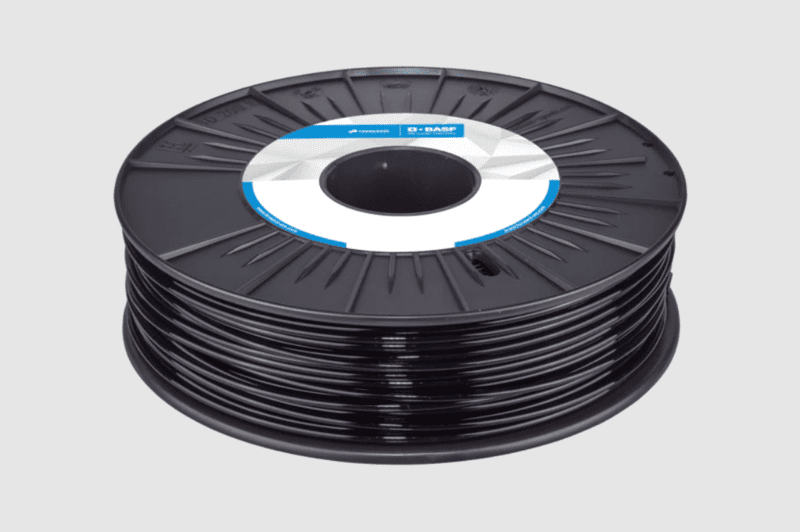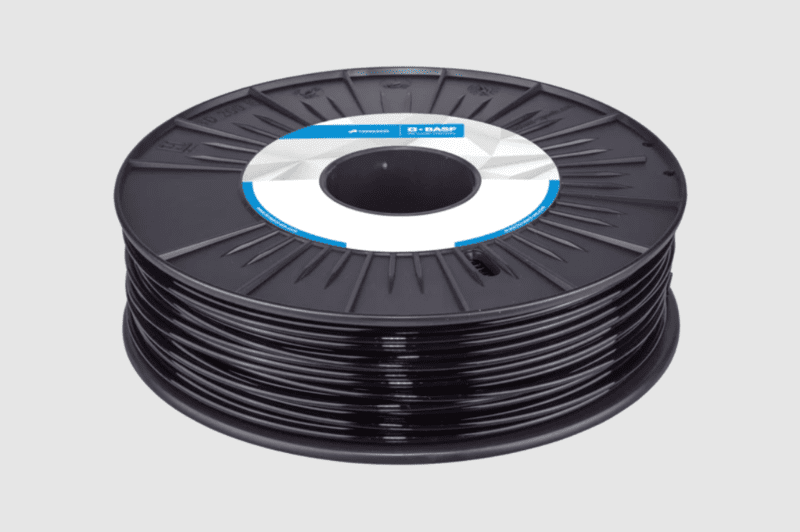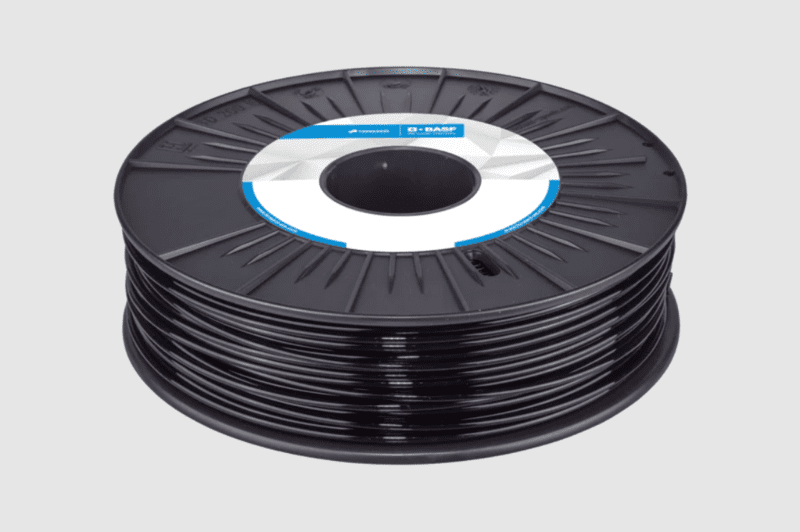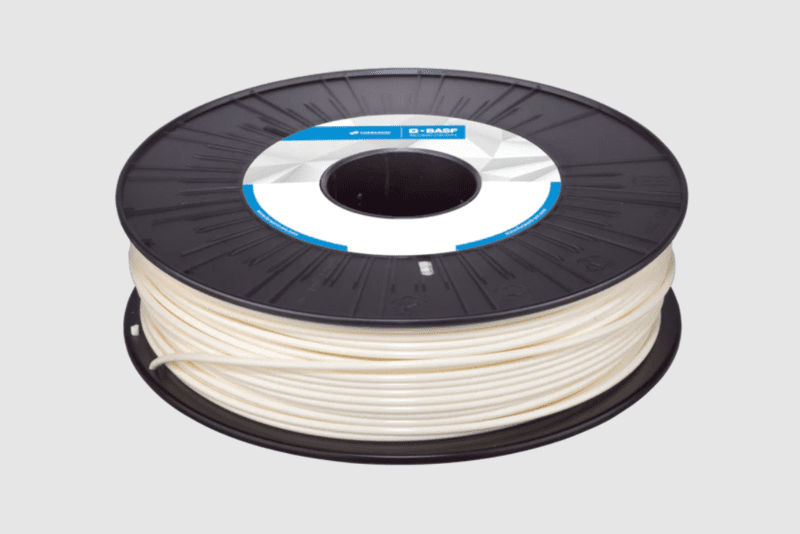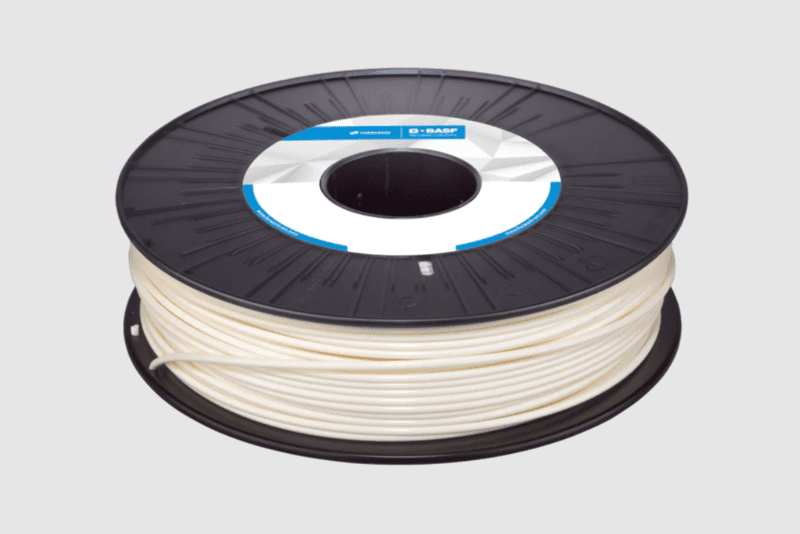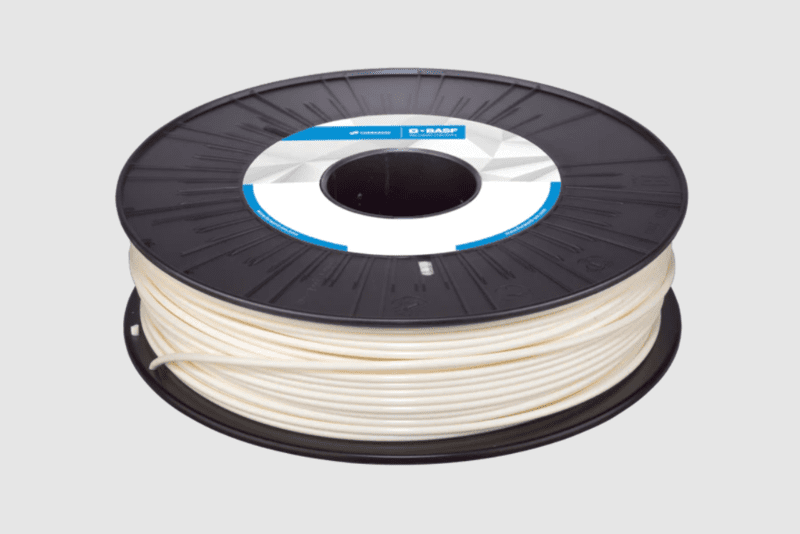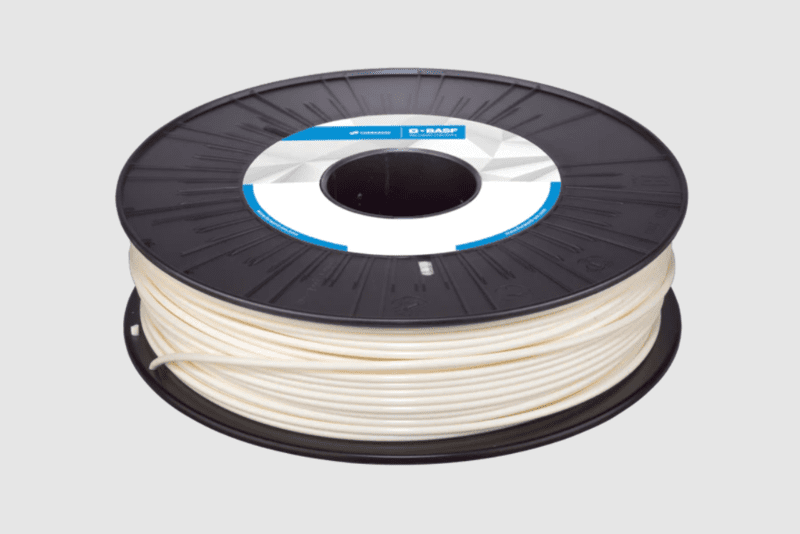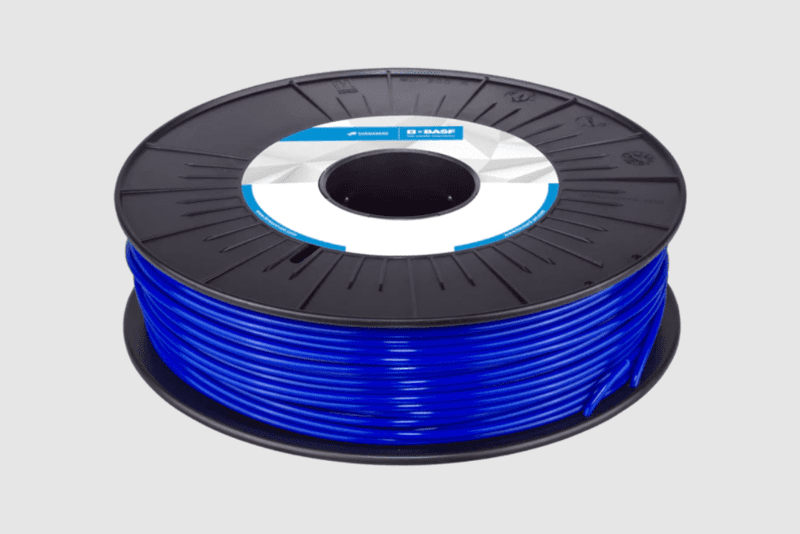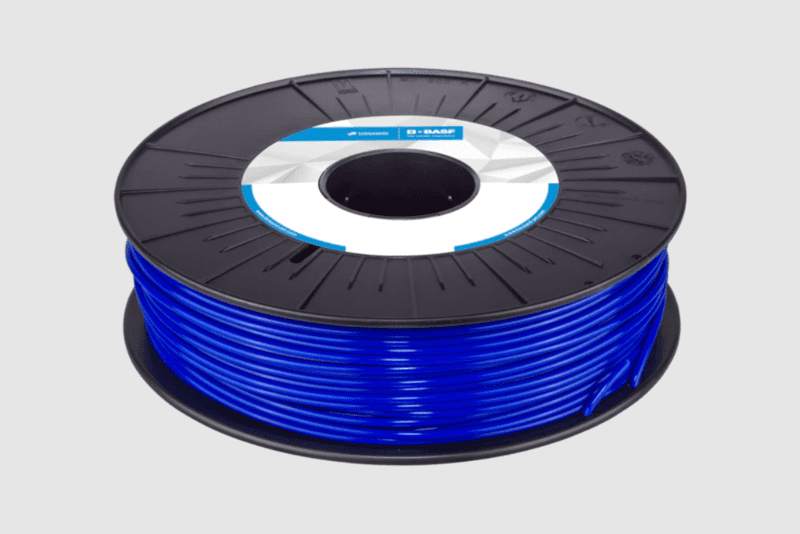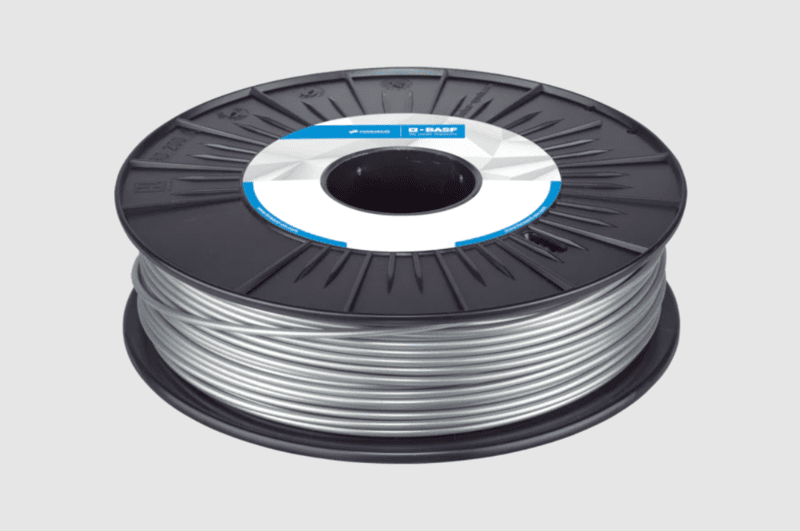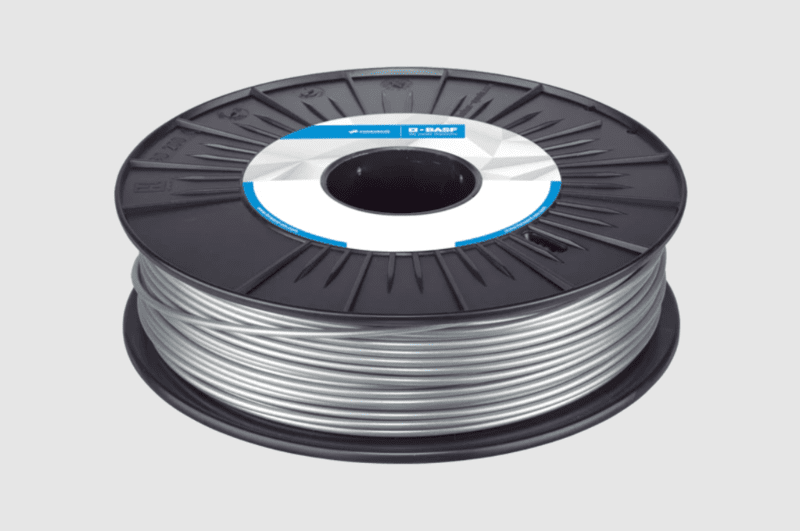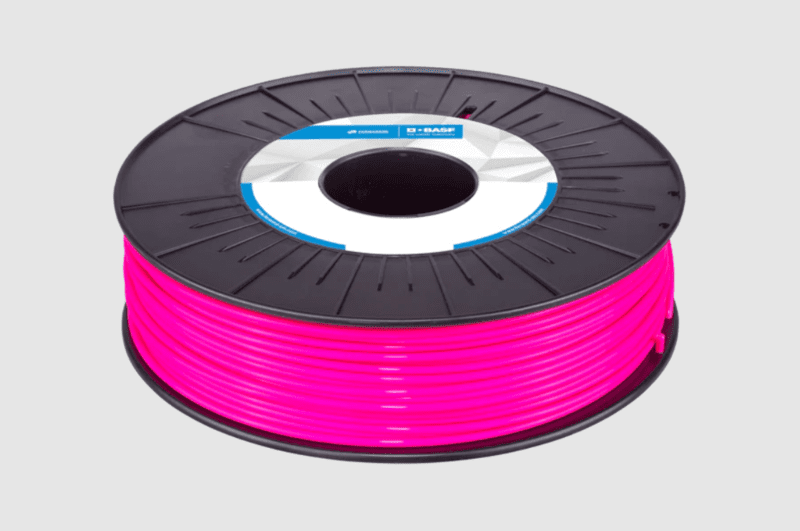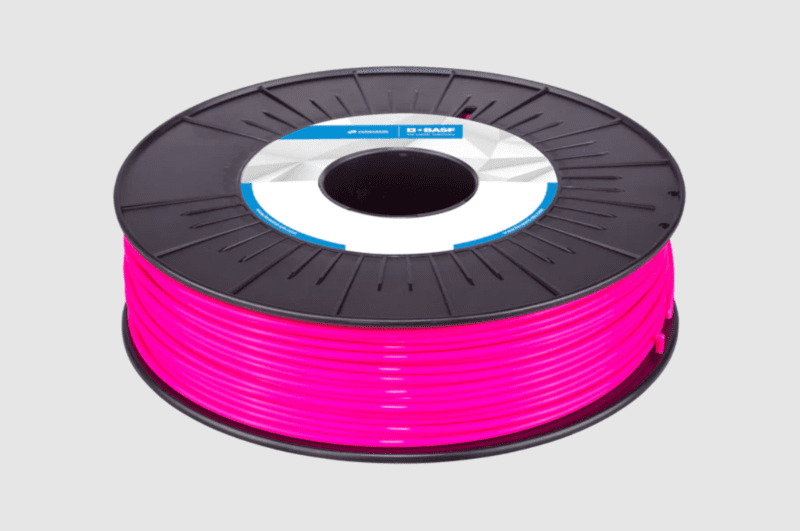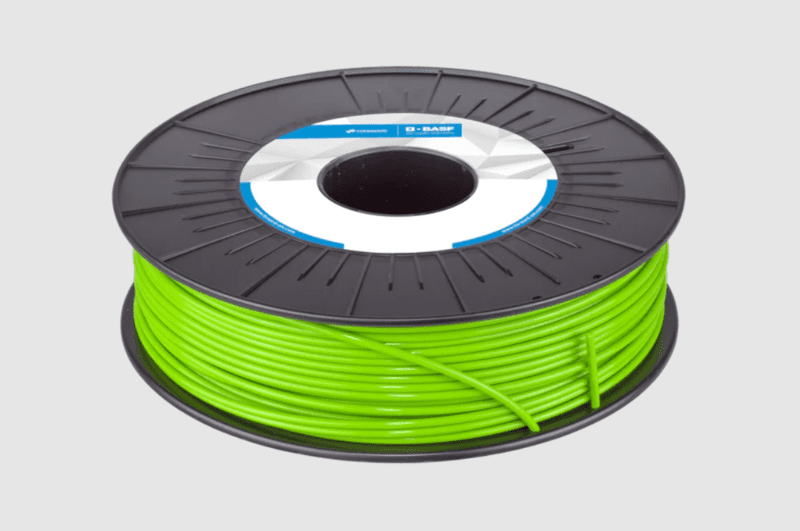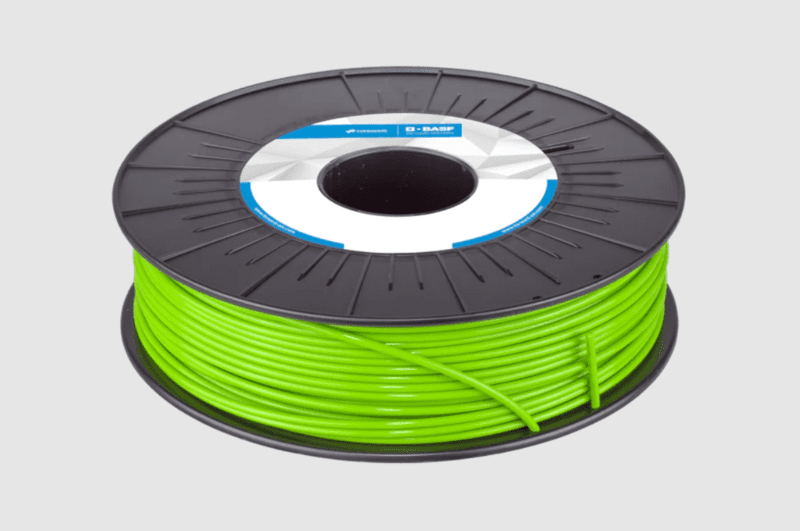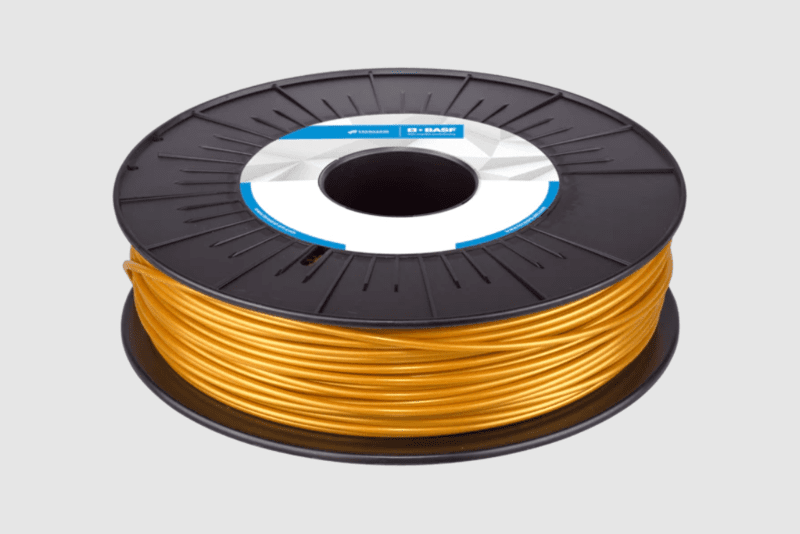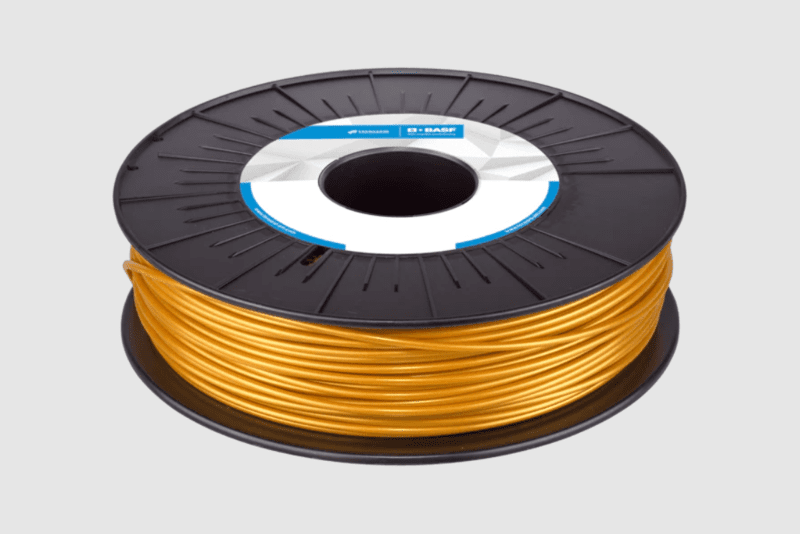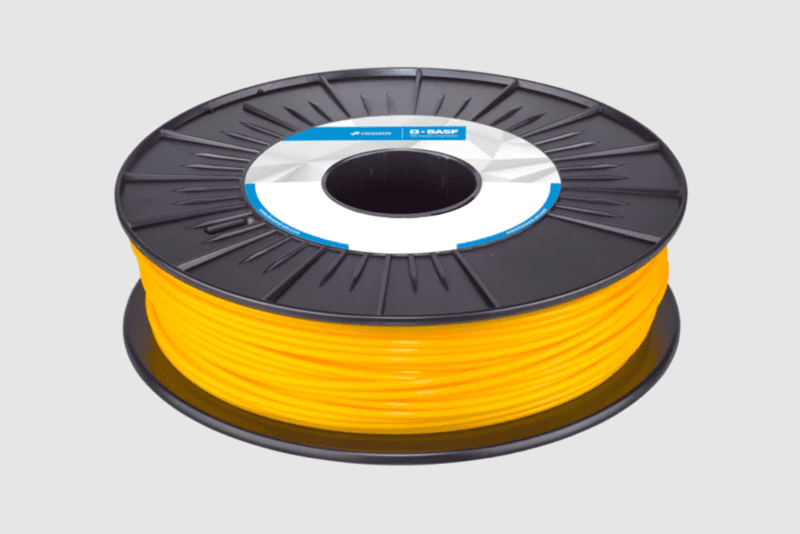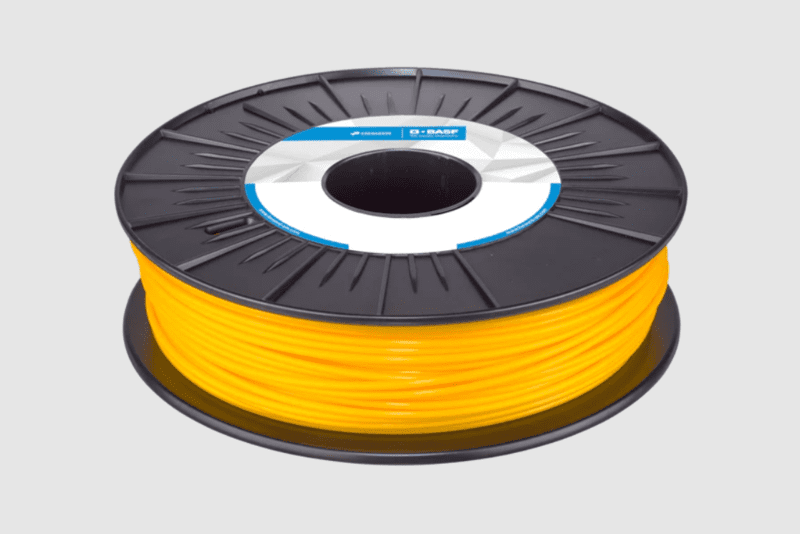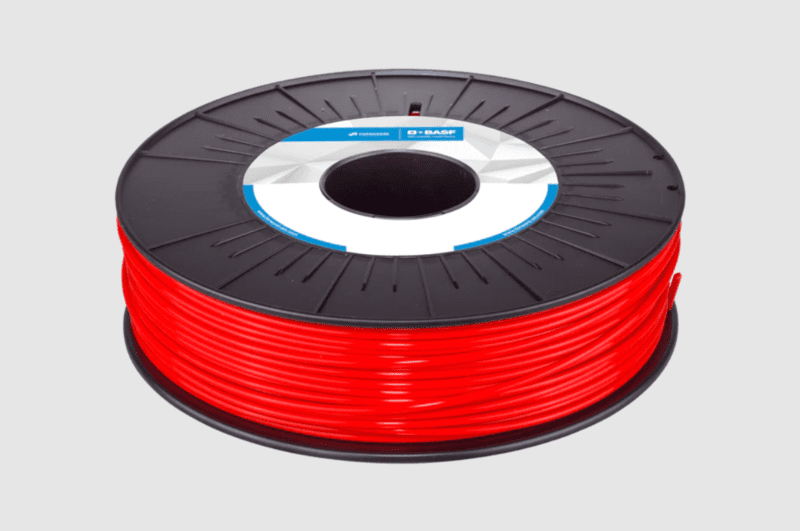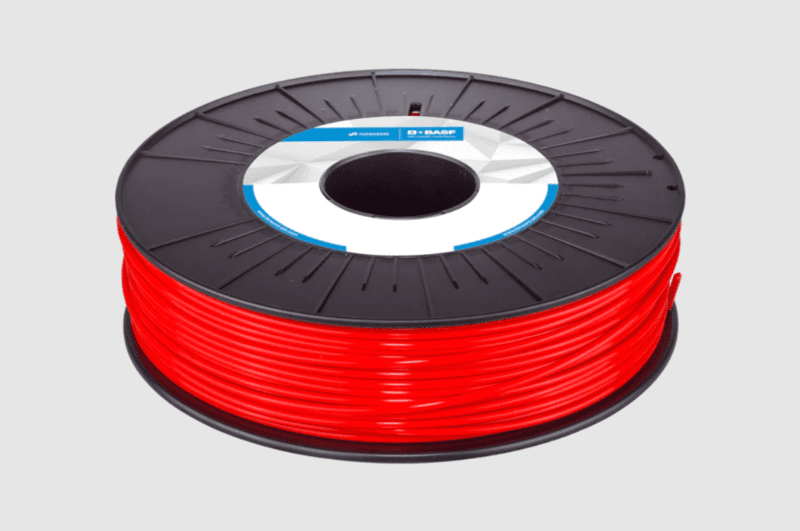 Product Details
Specifications
Combining this with low warping of the print makes it a popular plastic for home printers, hobbyists, prototyping and schools. Ultrafuse® PLA is based on food-safe raw materials (granulate), which are suitable for food contact applications according to the European Plastics Regulation.
Large color range
Easy to print
High success rate
Repeatability
Unique properties
Relatively low printing temperatures
Non/extremely low warpage/shrinkage
Prototyping
Color comparison
Ultrafuse® PLA
Tensile Strength (MPa):

21.2 (ZX), 34.7 (XY)

Flexural Modulus (MPa):

1715 (ZX), 1708 (XZ), 1860 (XY)

Elongation at Break:

1.2 % (ZX), 4.2 % (XY)

Impact Strength Izod notched (kJ/m2):

1.6 (ZX), 2.1 (XZ), 3.3 (XY)

Impact Strength Izod unnotched (kJ/m2):

4.7 (ZX), 9.6 (XZ), 11.0 (XY)

HDT @ 0.45 MPa:

65°C

Nozzle Temperature:

210-230 °C

Bed Temperature:

50 - 70 °C

Bed Material:

Glass

Nozzle Diameter:

≥ 0.4 mm

Print Speed:

40-80 mm / s