BigRep PRO HT
BigRep PRO HT is a general-use, bio-performance material designed for open-environment 3D printing.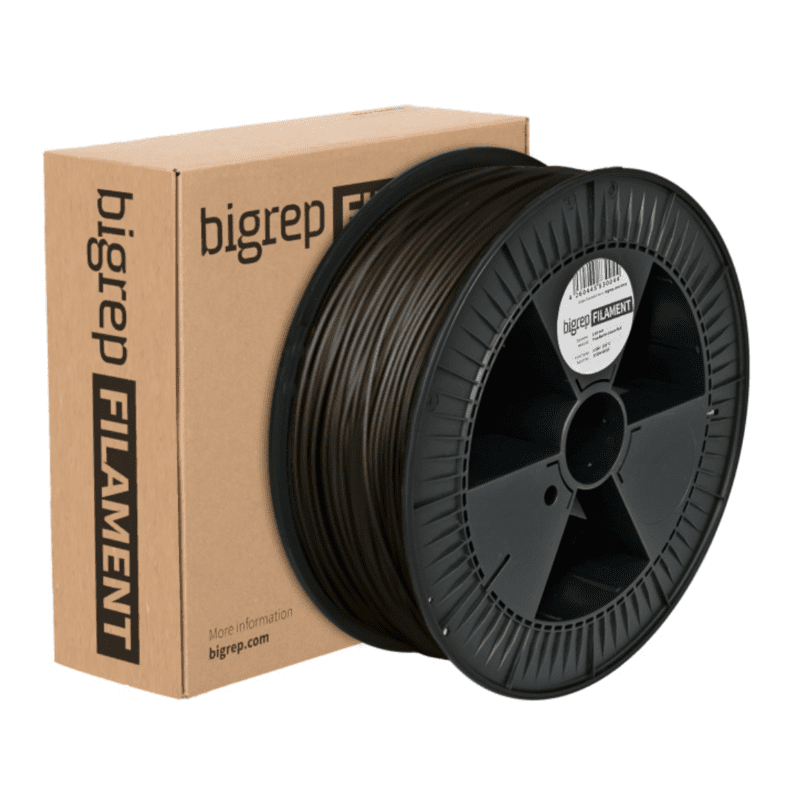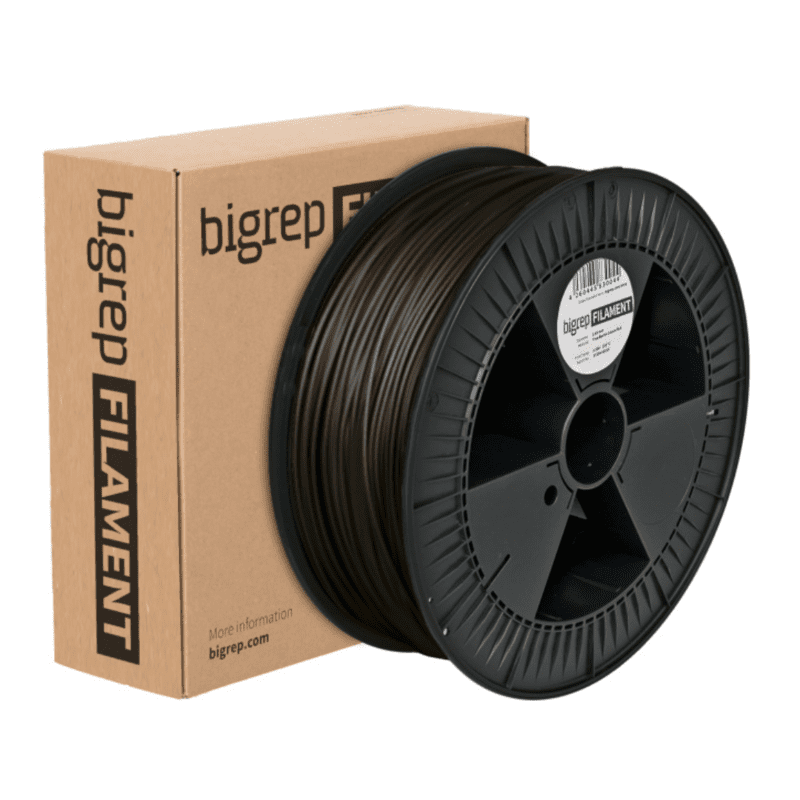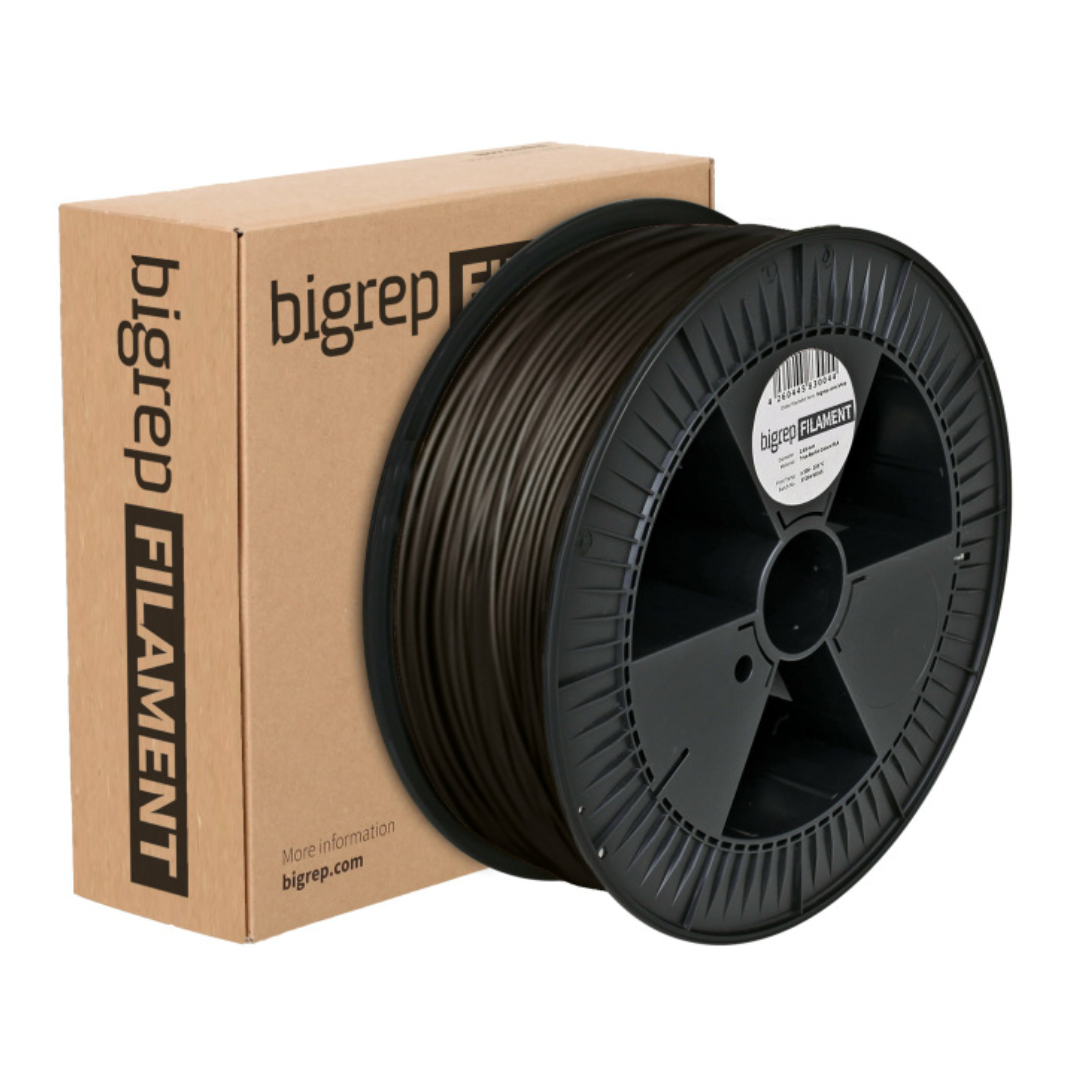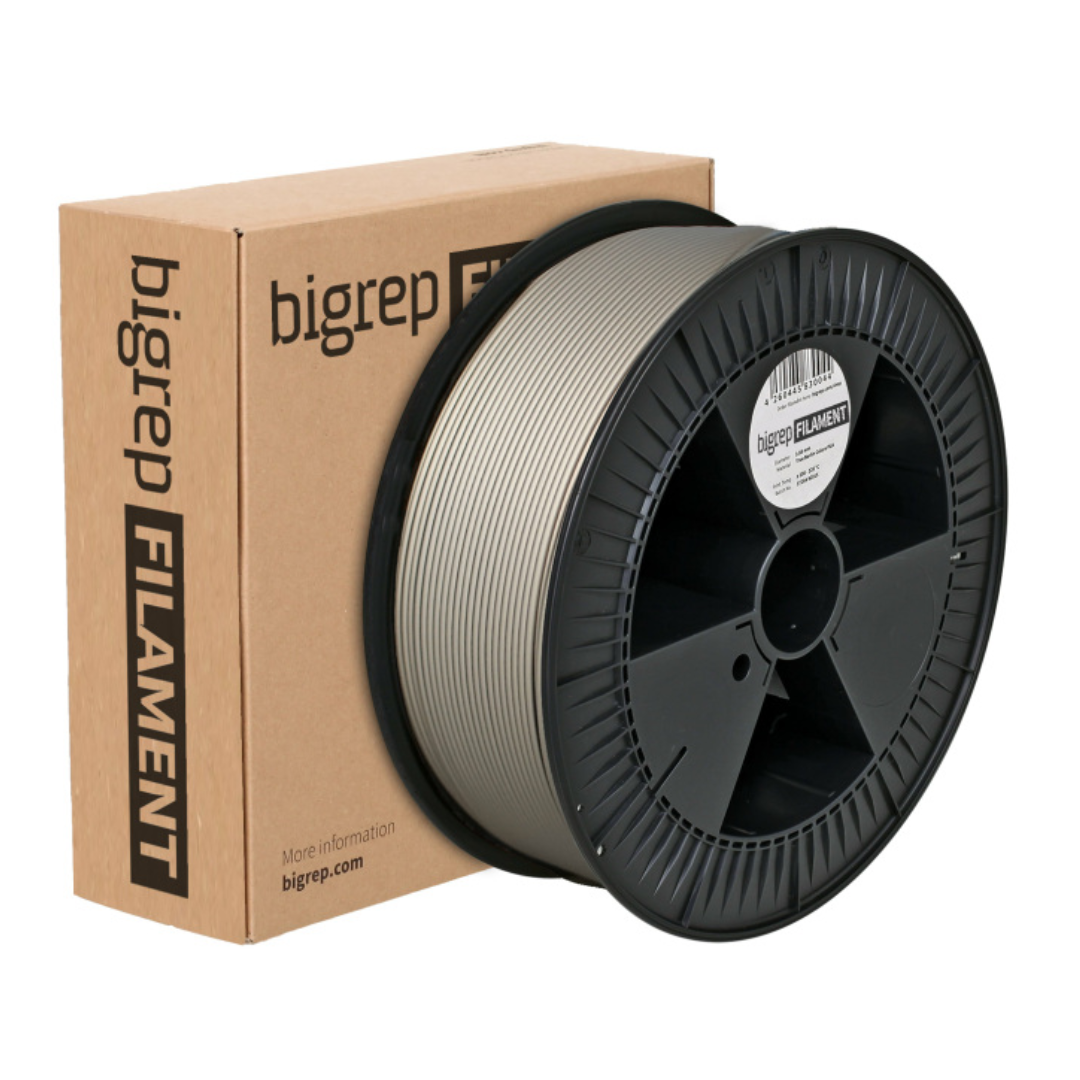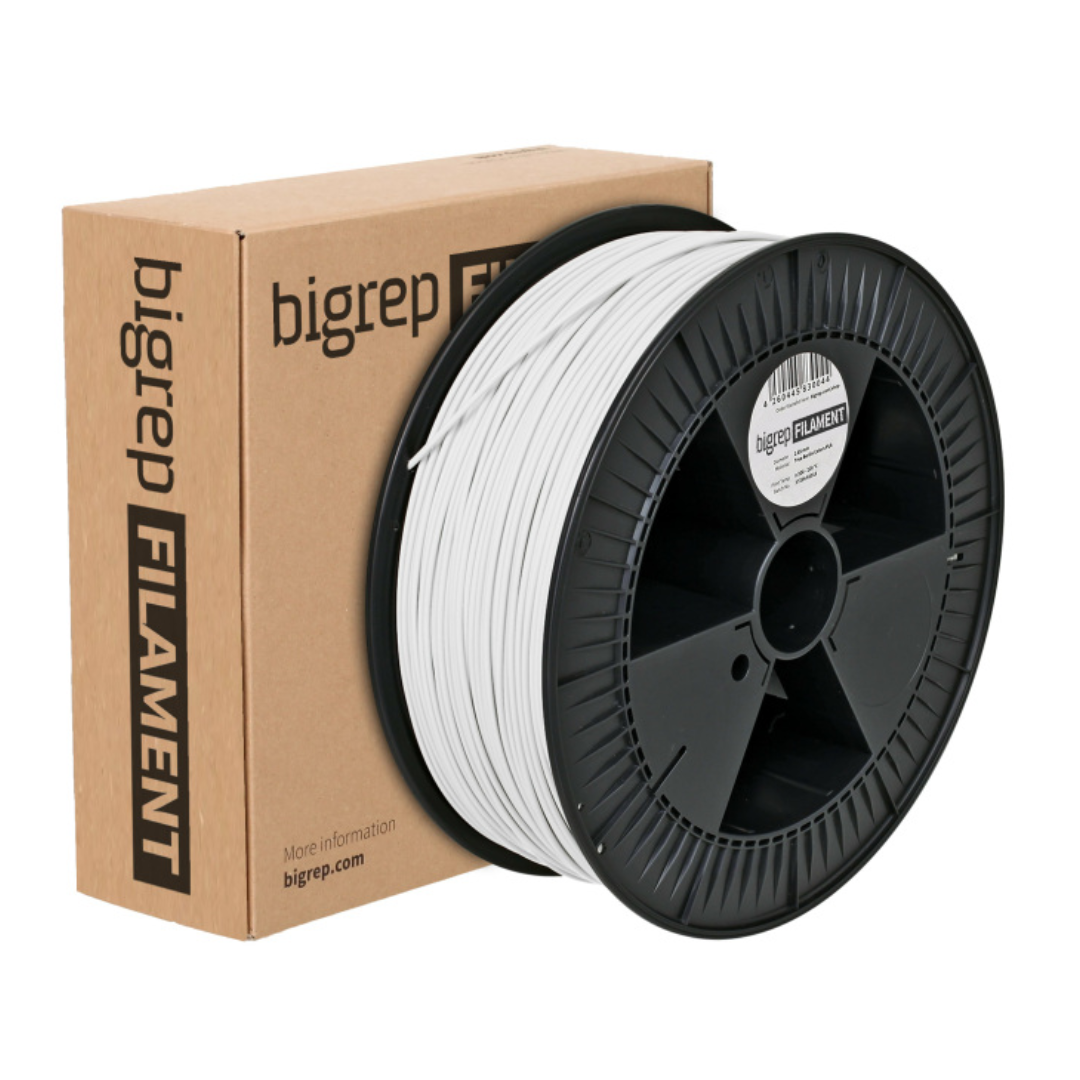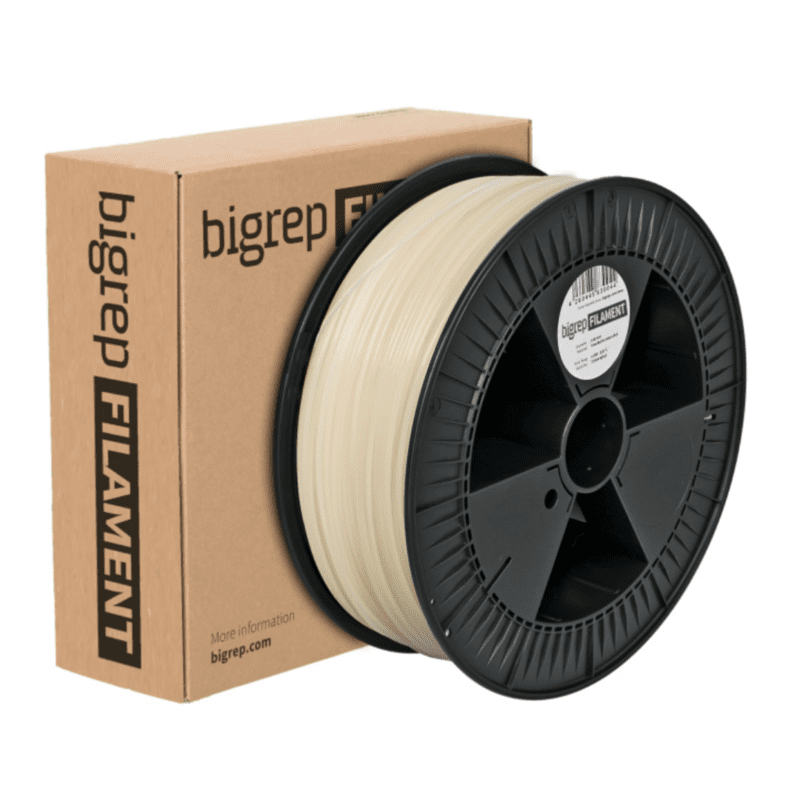 Product Details
Specifications
With a softening resistance up to 115 °C, it has a significant increase in temperature resistance compared to the average PLA; making it ideal for practical, end-use applications. Along with increased temperature resistance, minimal warping and shrinking, Pro HT is an ideal PLA alternative and the choice material for wearables or any general purpose product that may face higher than average temperatures.
Easy printing and support removal make finishing Pro HT parts simple and excel in low-volume additive manufacturing, even for end use. The material is scale dynamic, allowing designs to maintain their quality between large-format and desktop 3D printers.
As a material derived from organic compounds, Pro HT is biodegradable under the correct conditions. CO2 neutral and environmentally friendly, it has a much lower ecological impact than other plastics derived from fossil fuels.
Pro HT is FDA compliant for food safety and meets all requirements of EU Directives on food contact.

Key Features:
Heat resistance up to 115 °C




Low warping and shrinkage

Easy printing and support removal




Environmentally Friendly Thermoplastic




Food Safe

Matte Finish
BigRep PRO HT
Material:

BioPolymer

Density:

1.3 g/cm³

Filament Diameter:

2.85 mm

Tensile Strength:

45 MPa

Tensile Modulus:

3100 MPa

Elongation at Break:

13%

Flexural Strength:

60 MPa

Flexural Modulus:

3000 MPa

Charpy Unnotched Impact Strength:

40 kJ/m²

Charpy Notched Impact Strength:

8 kJ/m²

HDT B - 0.45 MPa:

54°C

Vicat Softening Temperature:

116 °C

Glass Transition Temperature (Tg):

60 °C

Melting Temperature:

170 - 180°C

Nozzle Temperature:

215 °C

Print Bed Temperature:

55 - 60 °C