Caverna PP
Caverna PP (a polypropylene filament) is engineered to print uniformly porous pieces that resemble a 3D-printed foam. It's the first product to launch in the family of Caverna build materials, which features a water-soluble phase that leaves behind a co-continuous microporous morphology.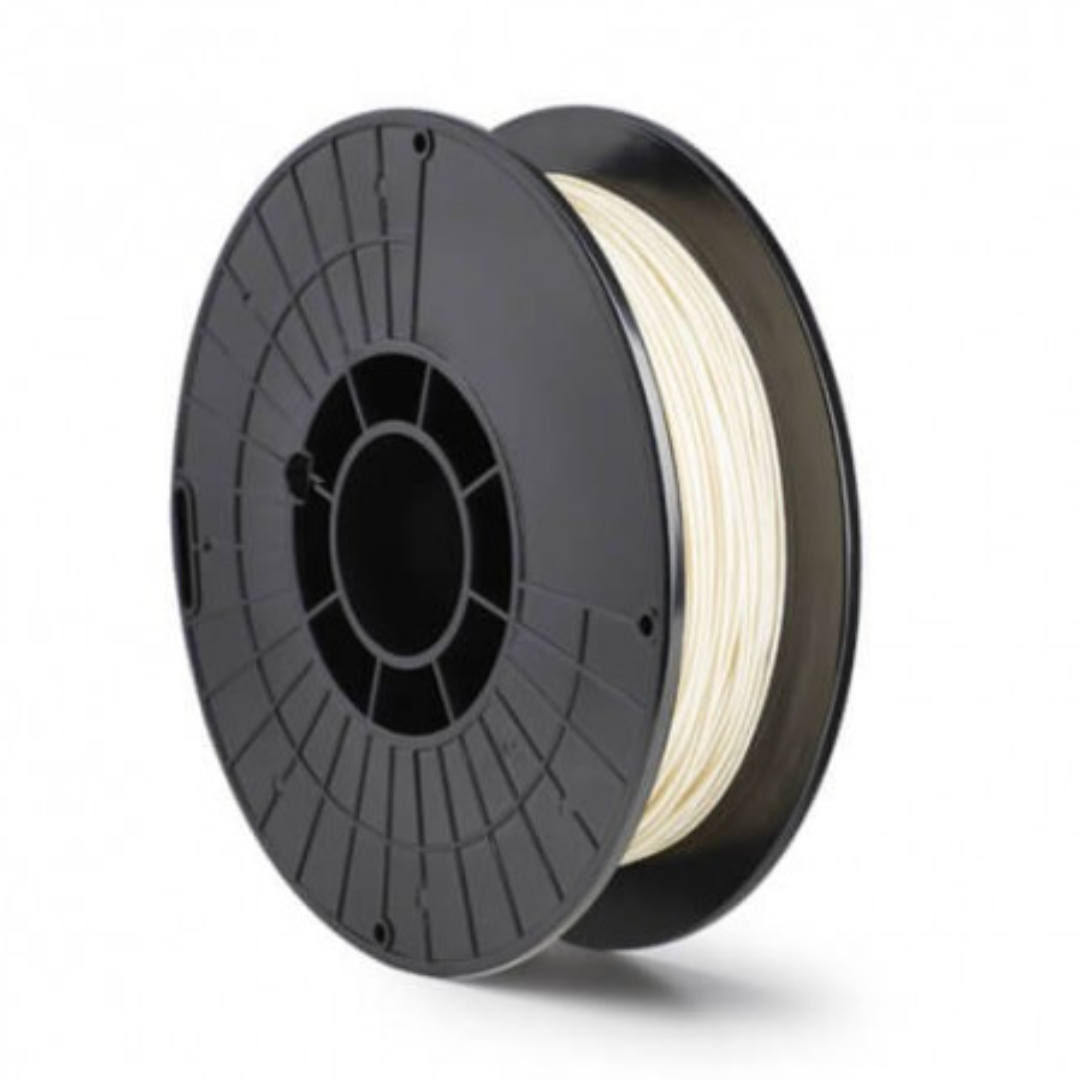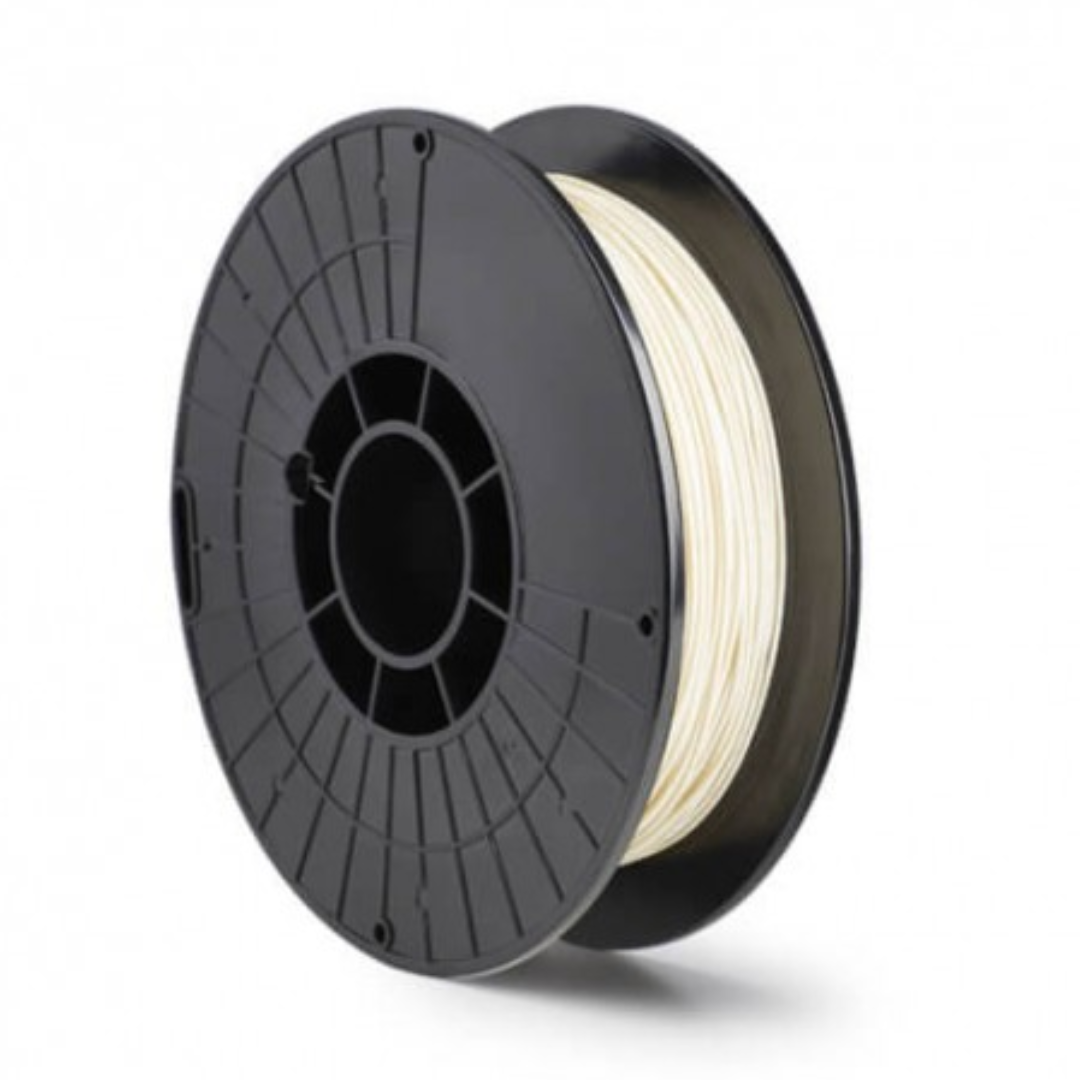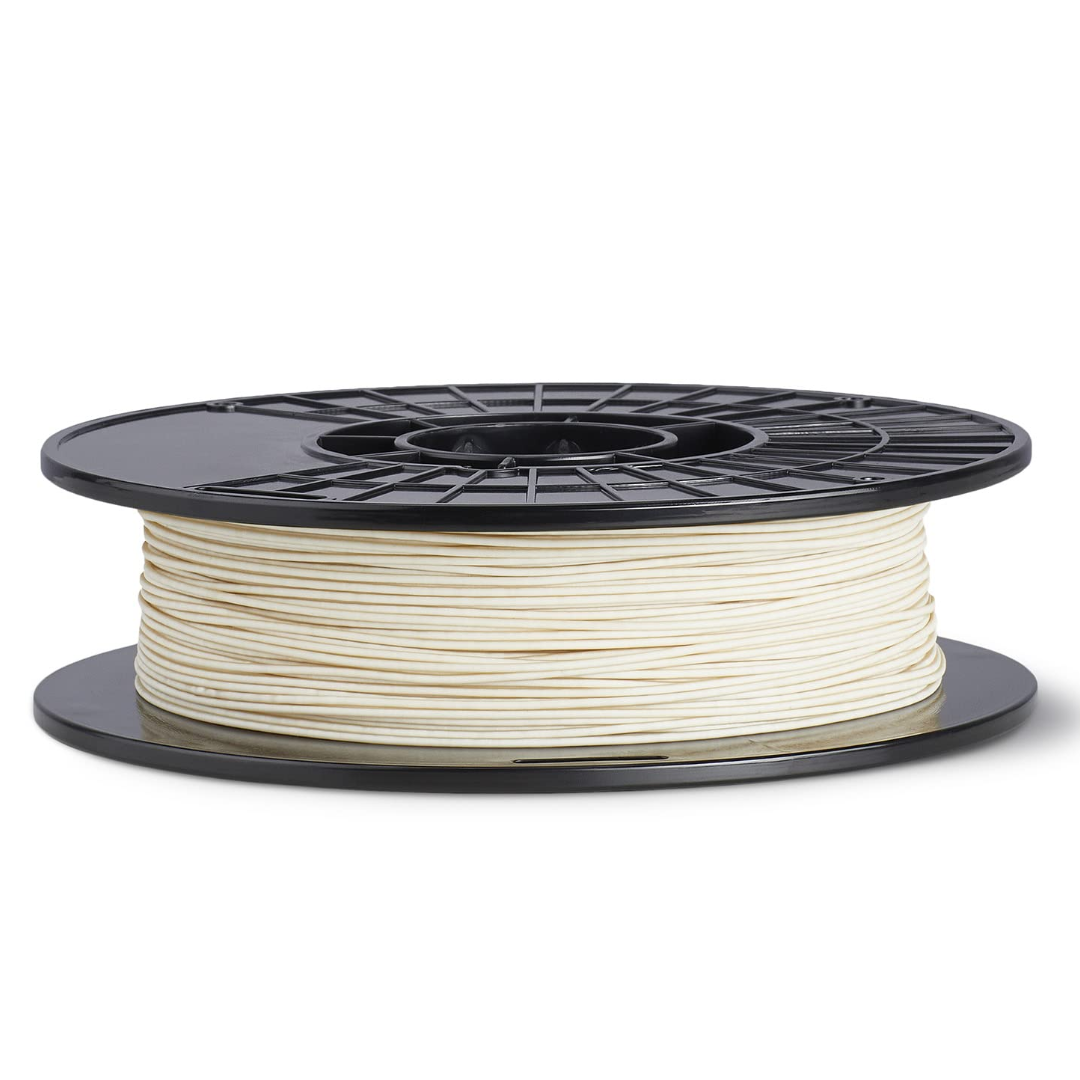 Product Details
Specifications
Caverna PP provides the design freedom to print structures with a co-continuous microporous morphology. It is the only one of its kind to offer a uniform pore size and distribution, and it's ideal for builds where consistency and fidelity are key.
Co-continuous morphology — which is a consistent distribution of interconnected channels — is created by melt processing two polymers at near-equal parts.
Caverna is a unique blend of two immiscible polymers: a soluble material to be removed through dissolution, and an insoluble build material to remain.
​
After dissolution, the water-soluble phase leaves behind a cave-like network of interconnected channels inside the build material, making it light, soft, and porous.
Room for complex, creative builds
Caverna PP gives you the freedom to design hollow, curved structures with a porous or filtering component where space can be challenging.
Water-only solubility

When paired with AquaSys® 120, Caverna PP's water-soluble phase dissolves along with your support structures.
​Varied composite capability
If a polypropylene (PP) composite is ideal for your industry, Caverna PP offers optimum compatibility with traditional PP materials.
​The final structure of Caverna PP allows vapors to pass through while still holding water. Its resemblance to sponge, bone, or filter gives this unique build material an application in almost any industry. From the sole of a shoe to tissue scaffolds to high-tech filters, the uses for Caverna PP are only limited by your imagination.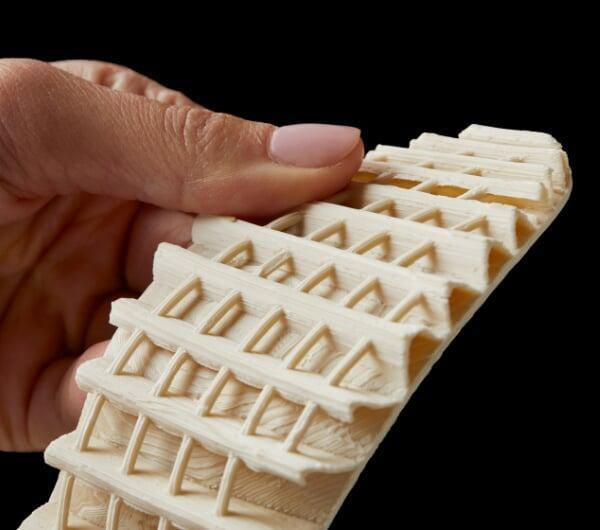 Caverna PP
Compatibility:

​PP, Aquasys 120

Storage:

Store in sealed bag in a cool, dry location when not in use ​

​Print Head Temperature:

220-250ºC

Build Plate Temperature:

RT-50ºC

Chamber Temperature:

RT-50ºC

Water Solubility:

50-804-496-8249ºC in agitated water until soluble phase is completely dissolved.