DELRAY ASA Pro-DM
DELRAY ASA Pro-DM is our highly modified ASA filament with enhanced features including UV resistance, zero warp technology, and excellent mechanical properties. ASA Pro-DM not only has great strength and interlayer adhesion, but it also boasts one of the nicest aesthetics in FFF 3D printing. Its reliable bed adhesion ensures a smooth printing experience that creates gorgeous, durable prints.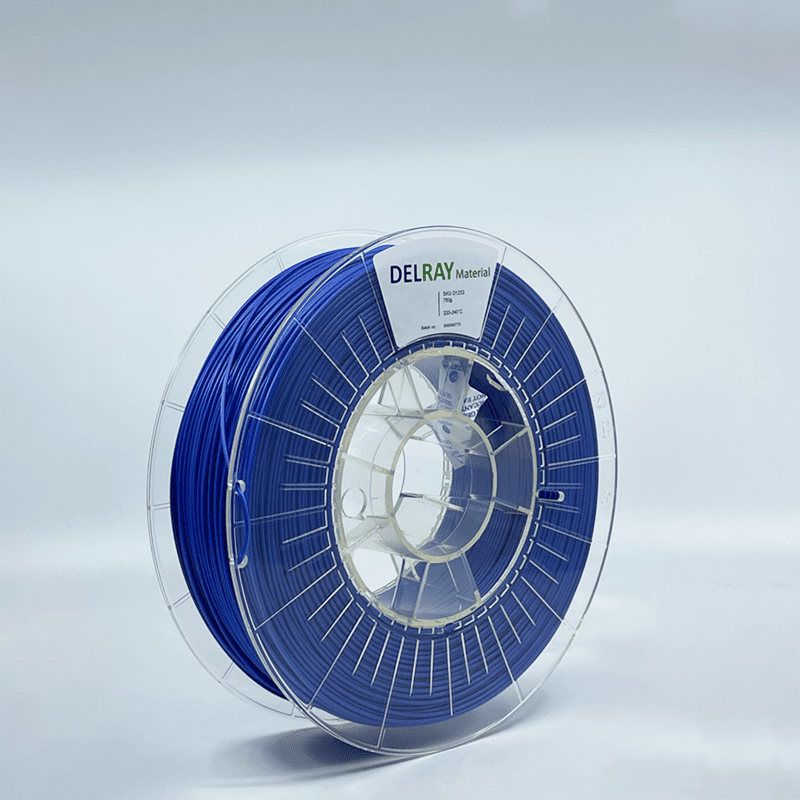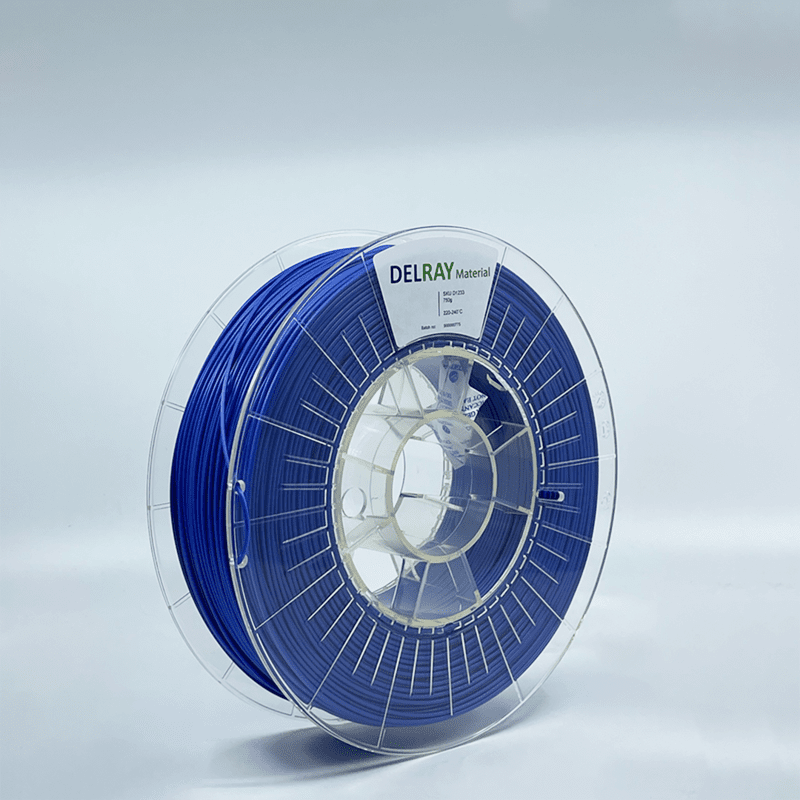 Product Details
Specifications
The recommended temperature for a heated bed is ± 80-90˚C. ASA Pro-DM is printed at high

temperatures to make the final product extra strong. ASA Pro-DM can be used on all common desktop FFF technology 3D printers.
Cool and dry (15-25˚C). This enhances the shelf life significantly.
UV / Weather resistant
Zero warp technology
Excellent interlayer adhesion
Great strength & aesthetics
Reliable bed adhesion (Glass, tape & other adhesives)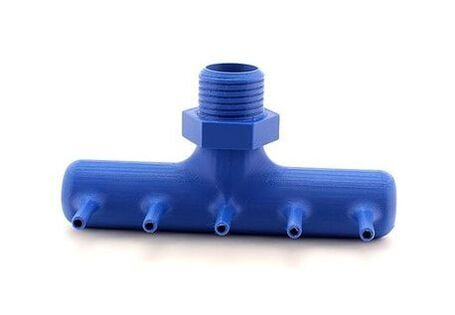 DELRAY ASA Pro-DM
Specific gravity:

1.11 g/c

MFR 260˚C (10kg)​:

26.6 gr/10 min

Tensile strength at yield:

47.5 Mpa

Strain at break:

15%

Tensile modulus:

2020 MPa

​Impact strength - Charpy notched 23˚C:

​18 kJ/m²