DELRAY PC-ABS V0
DELRAY PC-ABS V0 is a halogen-free, flame-retardant filament that combines the strength of polycarbonate with several characteristics of ABS, allowing it to meet the UL-94 V0 standard. Even with the high content of PC, PC-ABS V0 is still able to print at ABS-like temperatures, making it a perfect solution if self-extinguishing properties are required for your prints.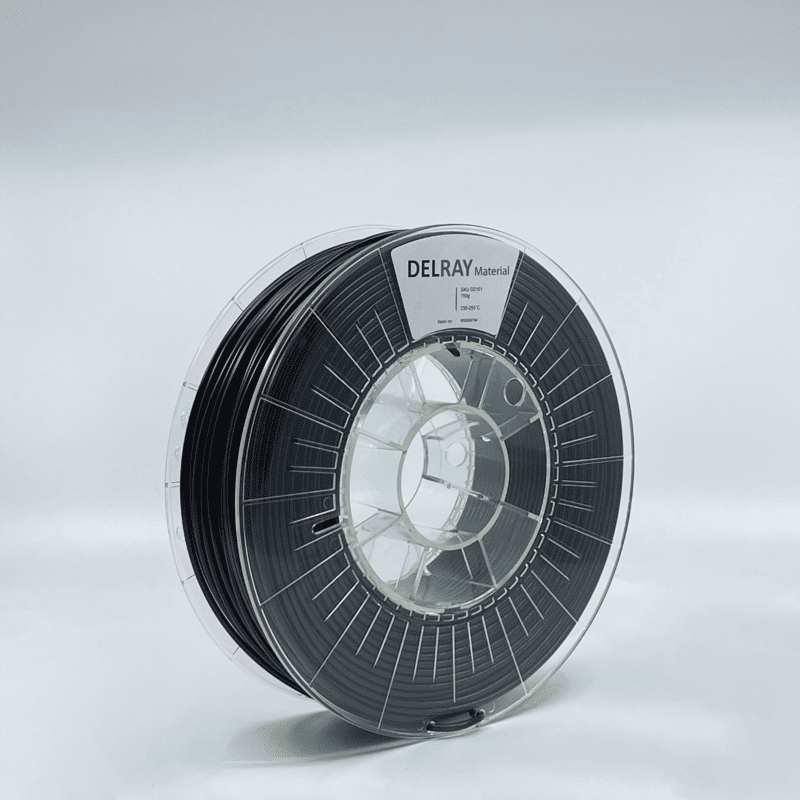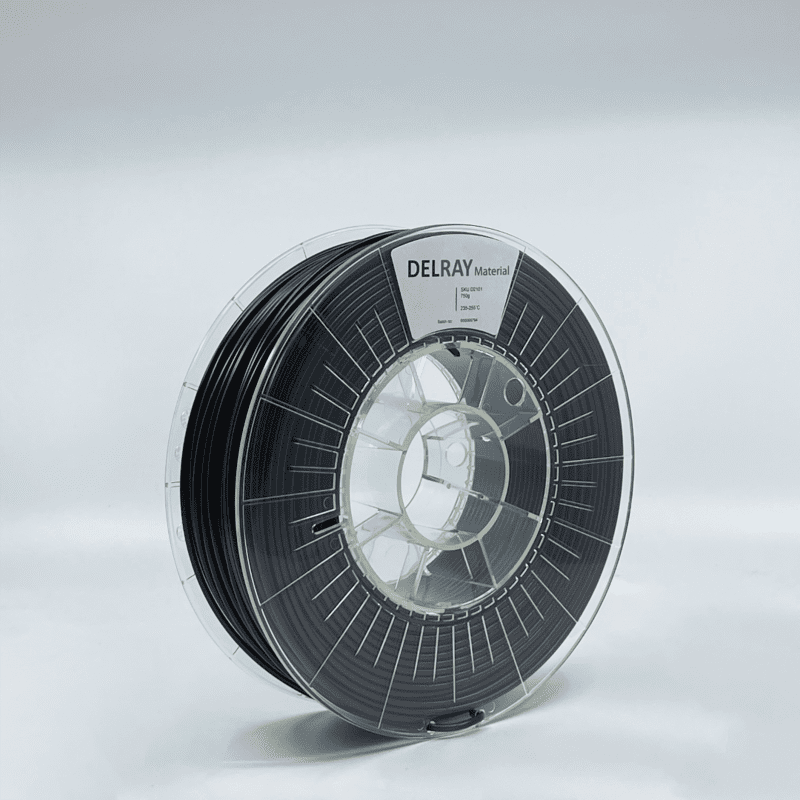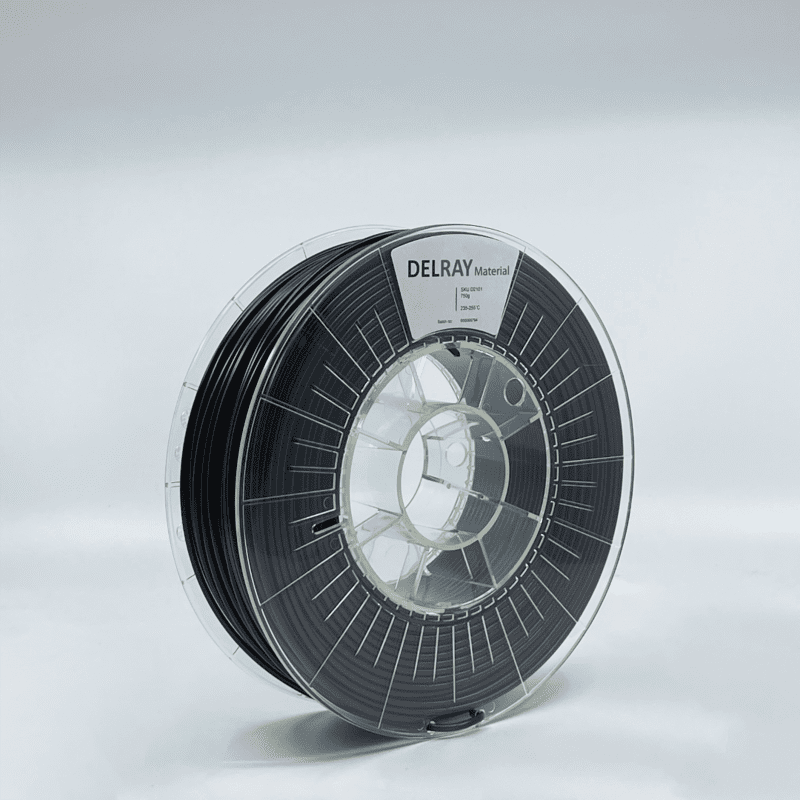 Product Details
Specifications
The recommended temperature for a heated bed is +100˚C. We recommend kapton and /or PVA glue stick for

adhesion.
PC-ABS V0 can be used on all common desktop FFF technology 3D printers.
Cool and dry (15-25˚C) and away from UV light. This enhances the shelf life significantly.
Flame retardant (UL-94 V0)

Halogen-free

Superb interlayer adhesion

High surface gloss

Stable printing process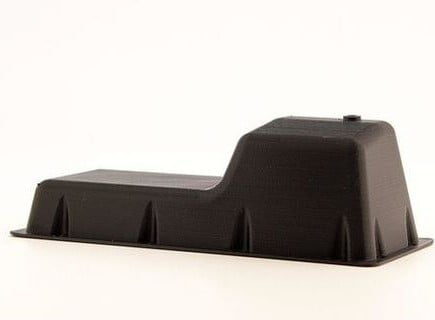 DELRAY PC-ABS V0
Specific gravity:

1.17g/cc

MFR 260 ºC/5 kg:

43 g/10min

Yield Stress: ​

60 MPa

Strain at break:

50%

Tensile (E) modulus:

2850 Mpa

Flexural Strength: ​

2800 MPa

Flexural Modulus:

​110 MPa

Impact strength -Charpy method 23˚C:

42.5 KJ/m2

Vicat Softening Temp:

104˚C

Flammability-rating:

​V0