DELRAY PET-G
​DELRAY PET-G is a strong, high-clarity, odor-neutral, and easy-to-print filament. These characteristics—along with its high impact strength, excellent flexibility, and incredibly low shrinkage—make PET-G an excellent material that combines the advantages of both PLA and ABS.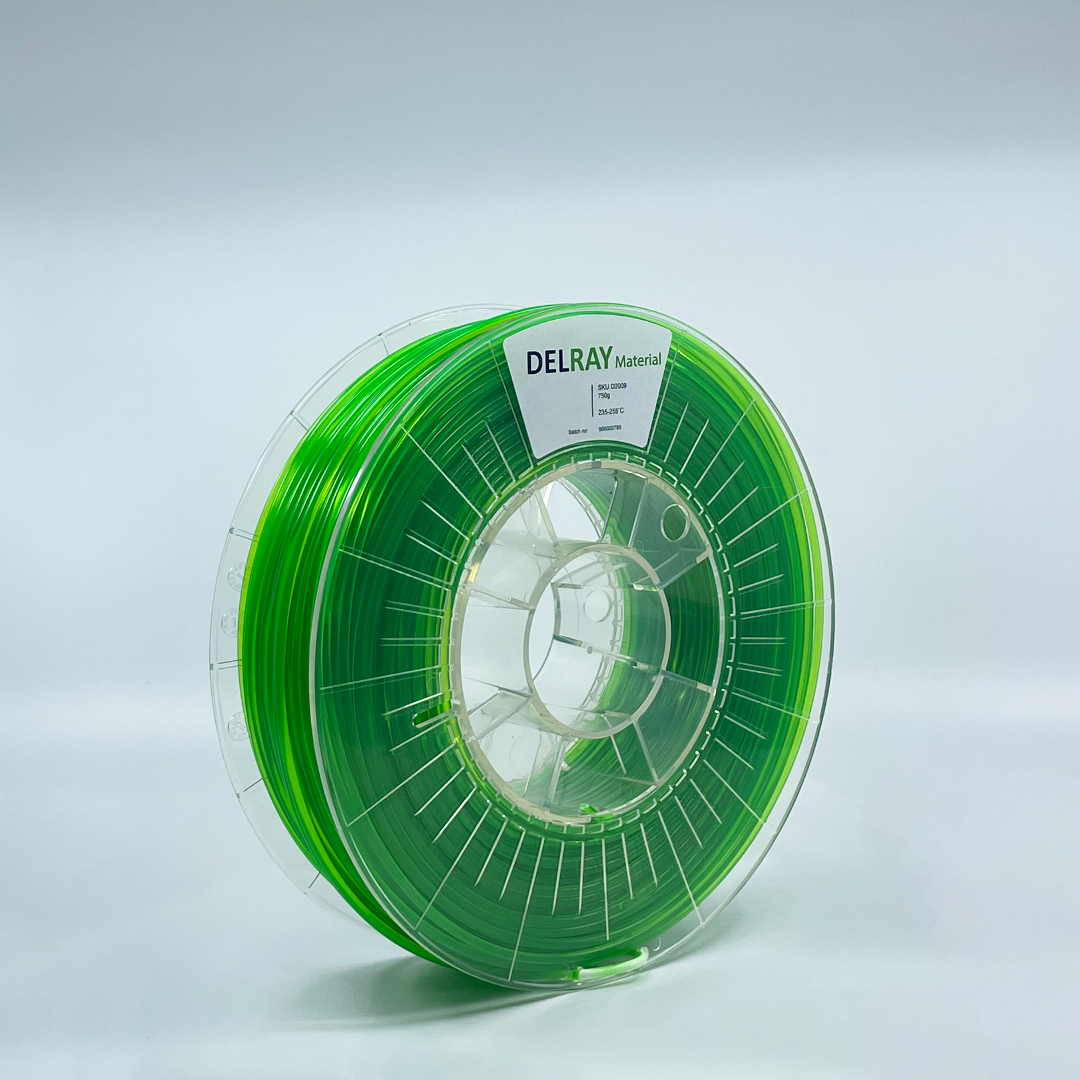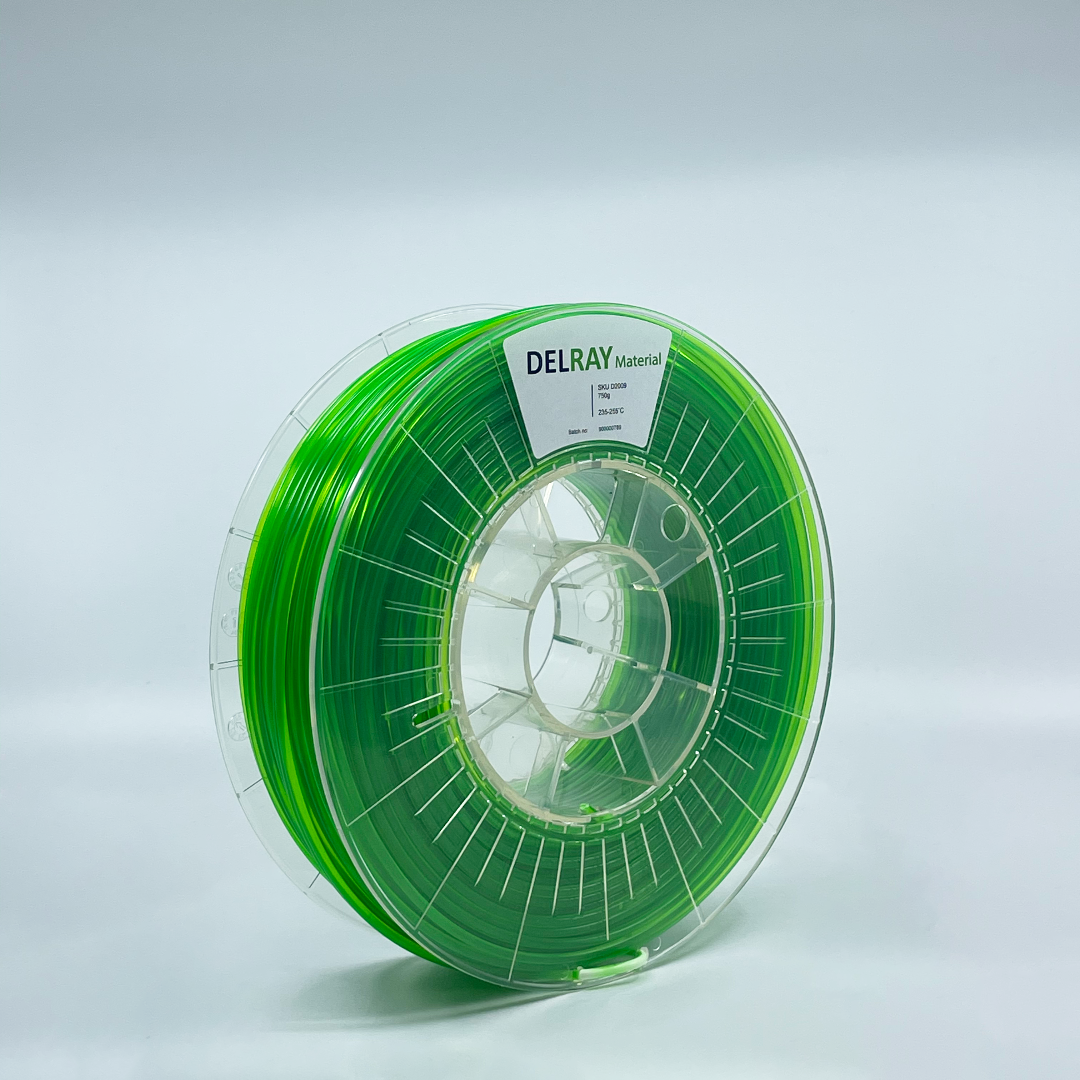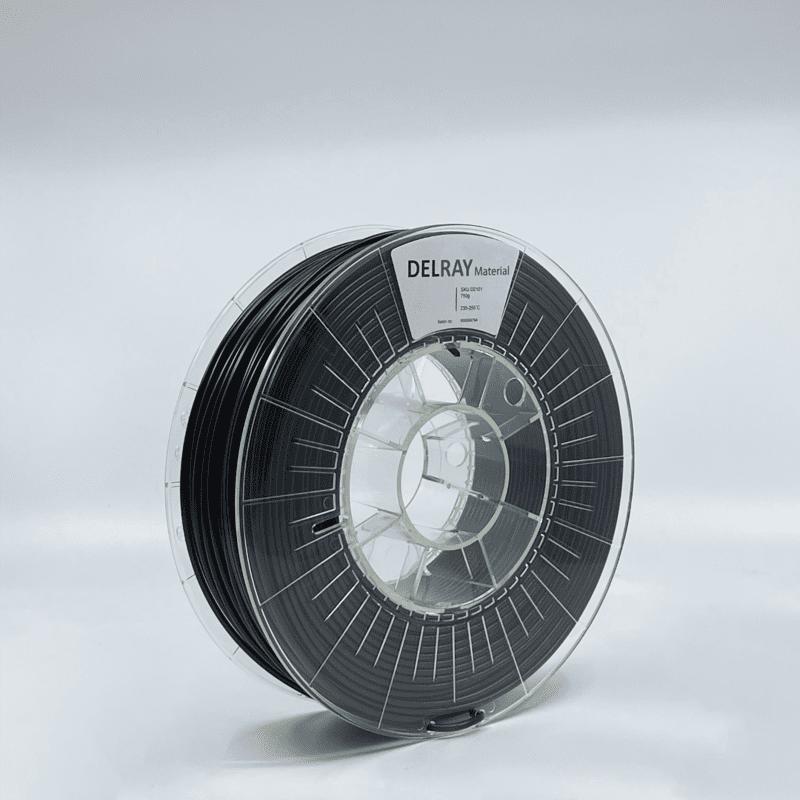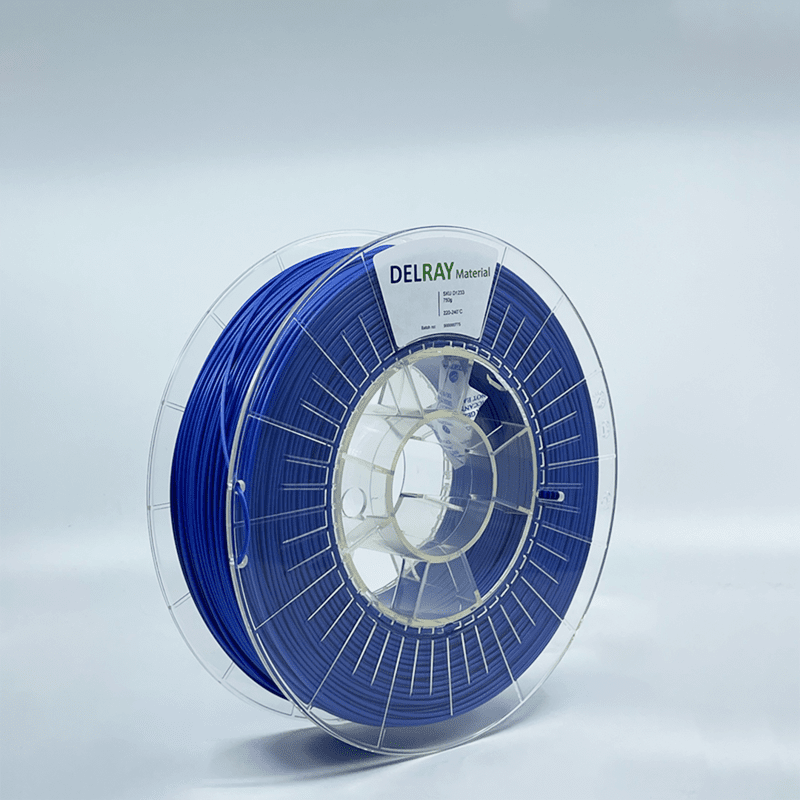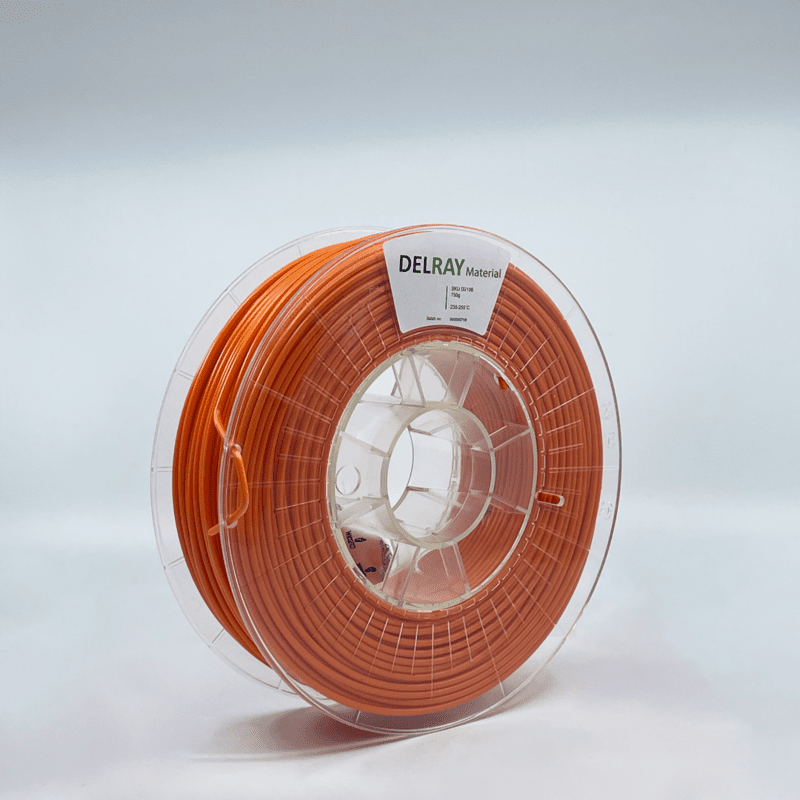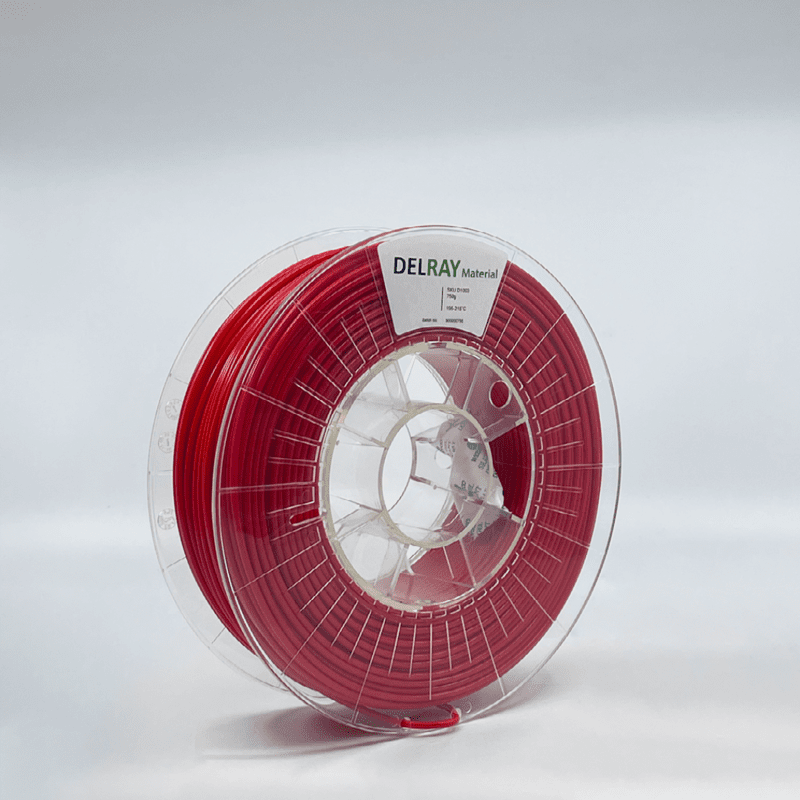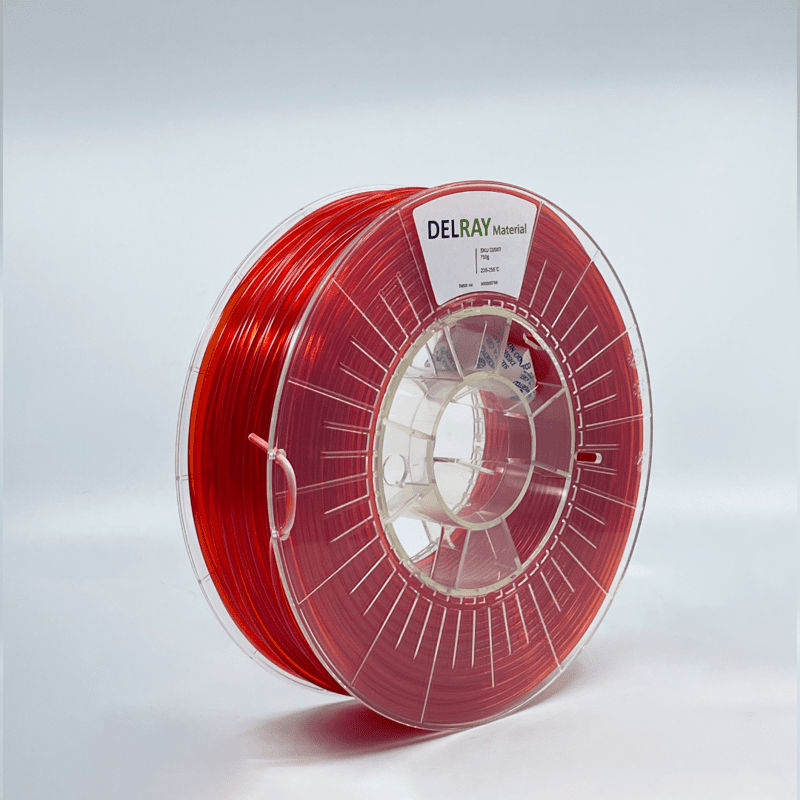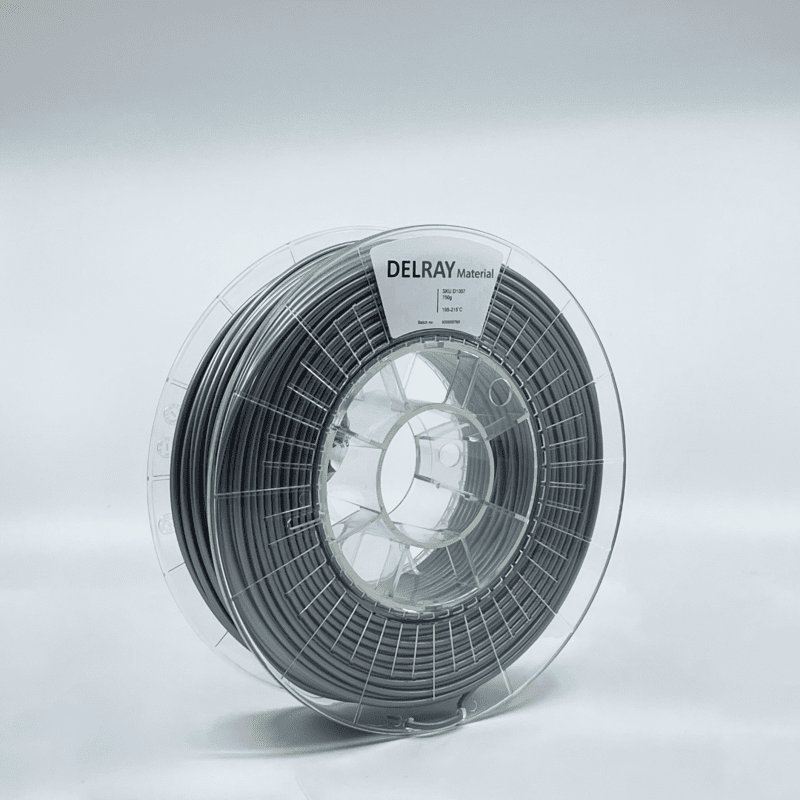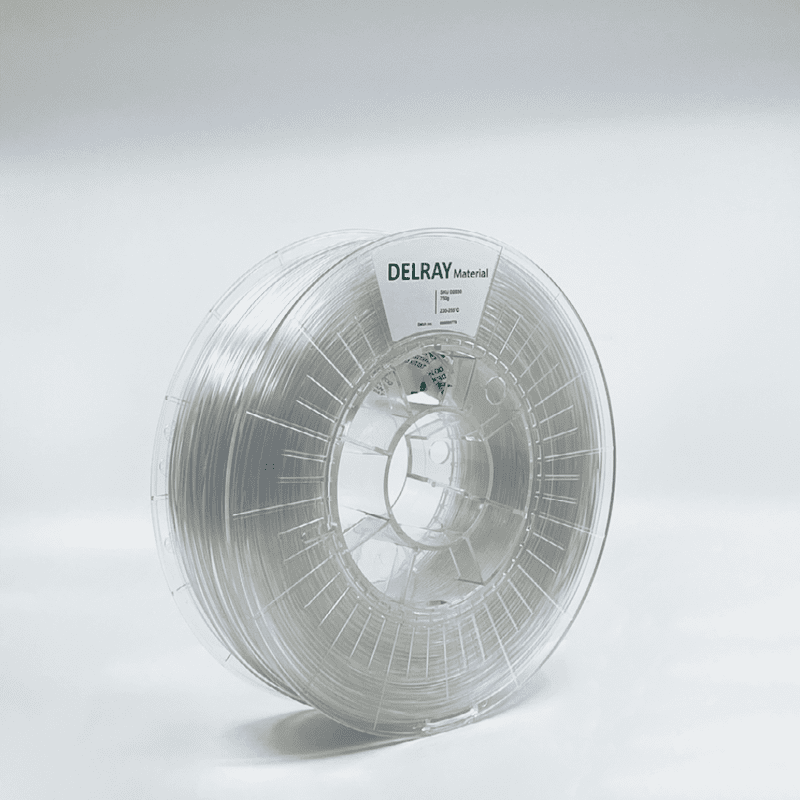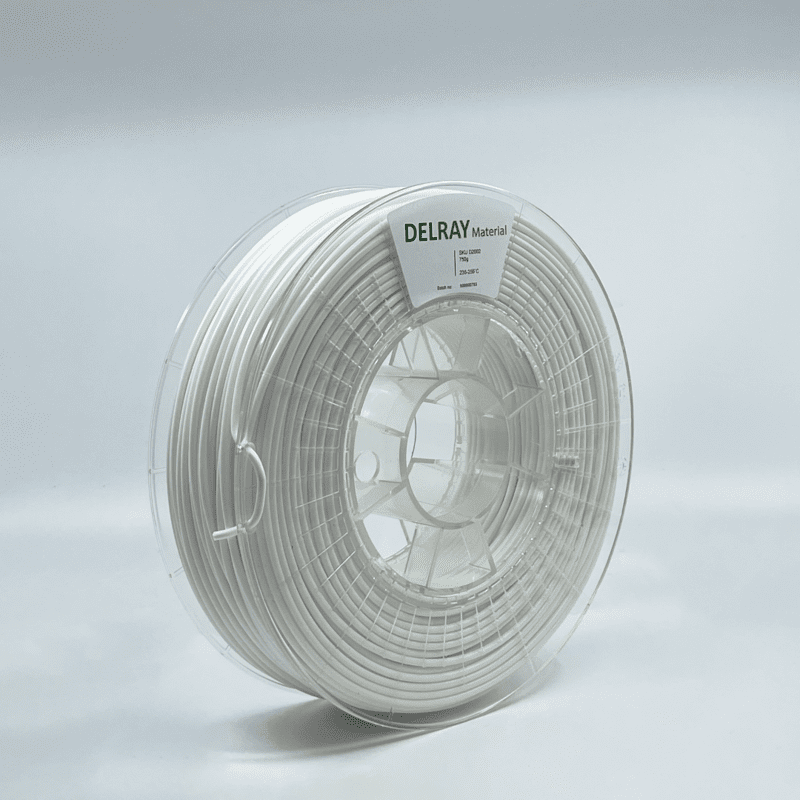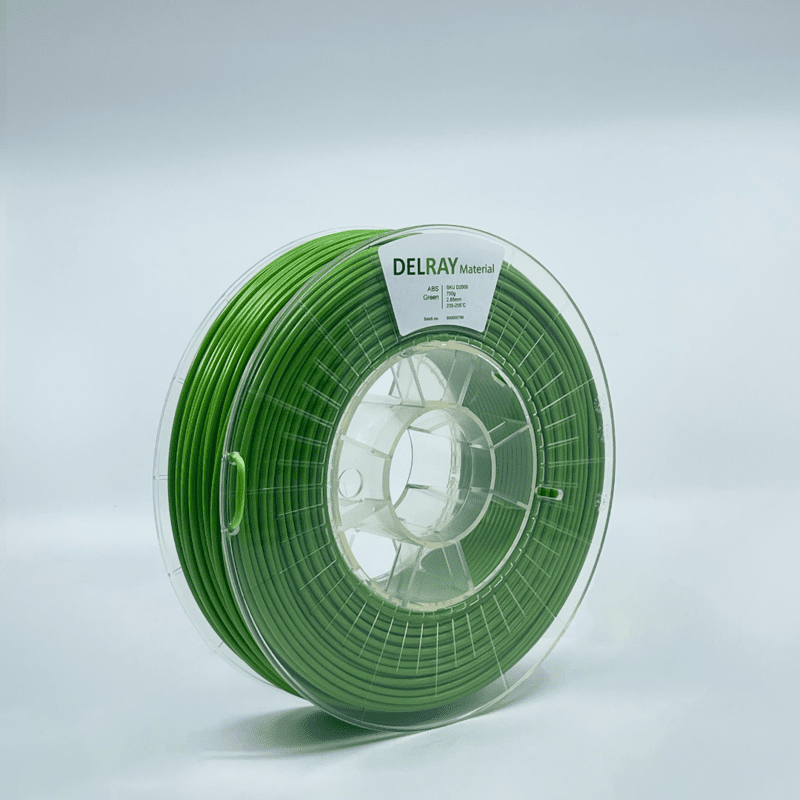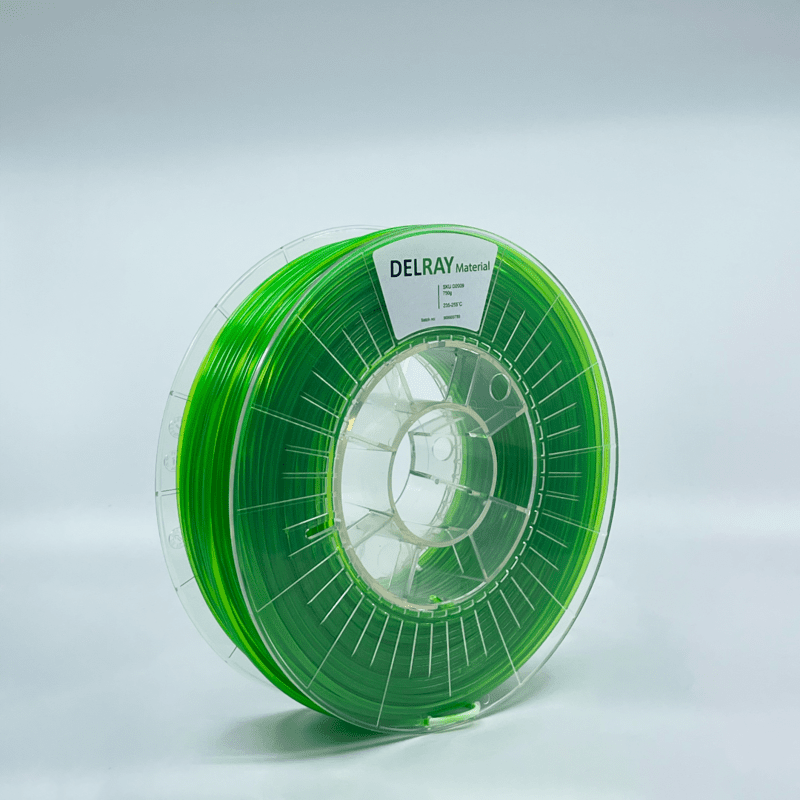 Product Details
Specifications
Recommended temperature for heated bed is ± 60-80˚C. Adhesion is possible on different surfaces.
DELRAY PET-G can be used on all common desktop FFF technology 3D printers.
High clarity

Strong & Flexible

Almost no "warping"

Food Contact is Acceptable

Odor-neutral printing
Cool and dry (15-25˚C) and away from UV light. This enhances the shelf life significantly.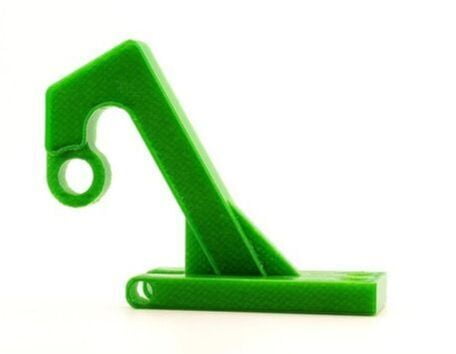 DELRAY PET-G
Specific gravity:

1.27g/cc

MFR 190ºC/2.16 kg:

6.4gr/10min

Tensile strength at yield:

50 MPa

Strain at yield:

6%

Strain at break:

23%

Tensile modulus:

20 Mpa

Flexural modulus:

​2050 Mpa

Flexural strength:

​69 Mpa

Impact strength - Charpy method 23ºC:

8.1 kJ/m2

Rockwell hardness:

​105

Moisture absorption:

​1104 ppm

Transparency:

​90%