DELRAY PLA
DELRAY PLA is a tough, easy-to-use high-grade PLA filament ideal for 3D printing. Slightly modified, the filament retains typical features of PLA, but is tougher and less brittle. Because of its low shrinkage factor, it will not deform after cooling.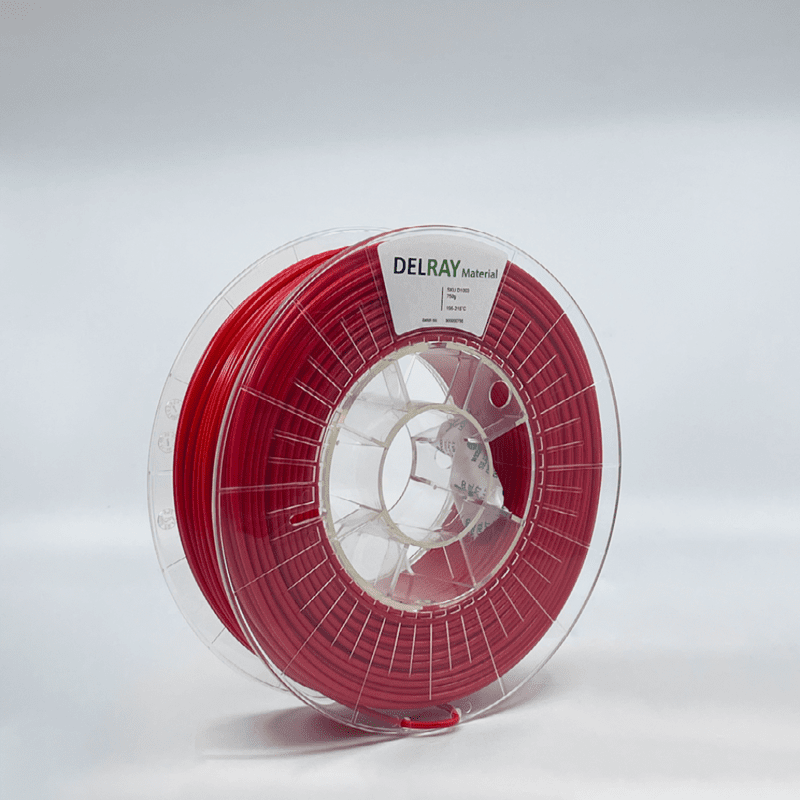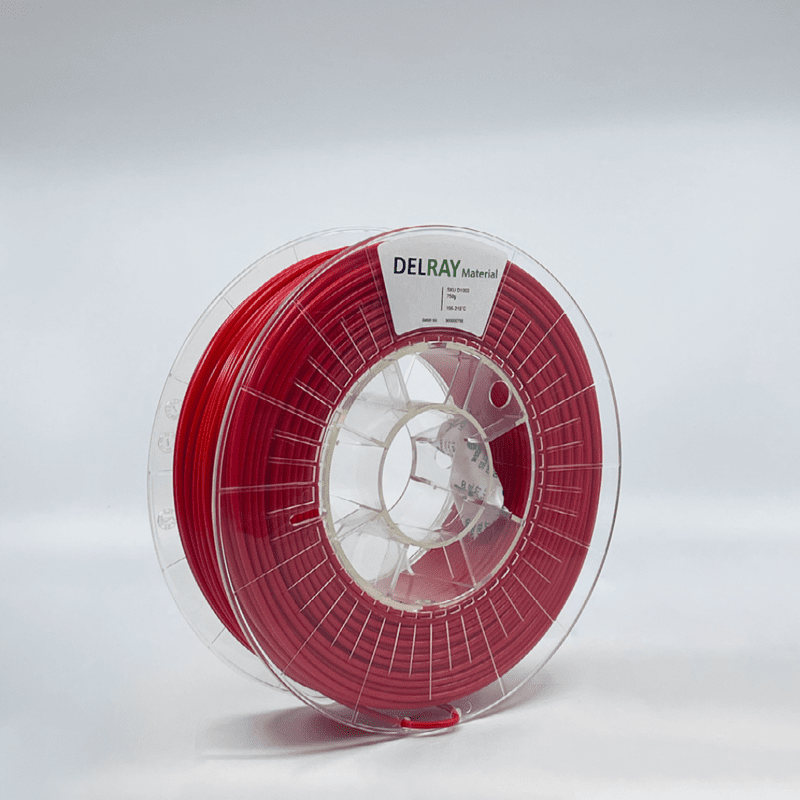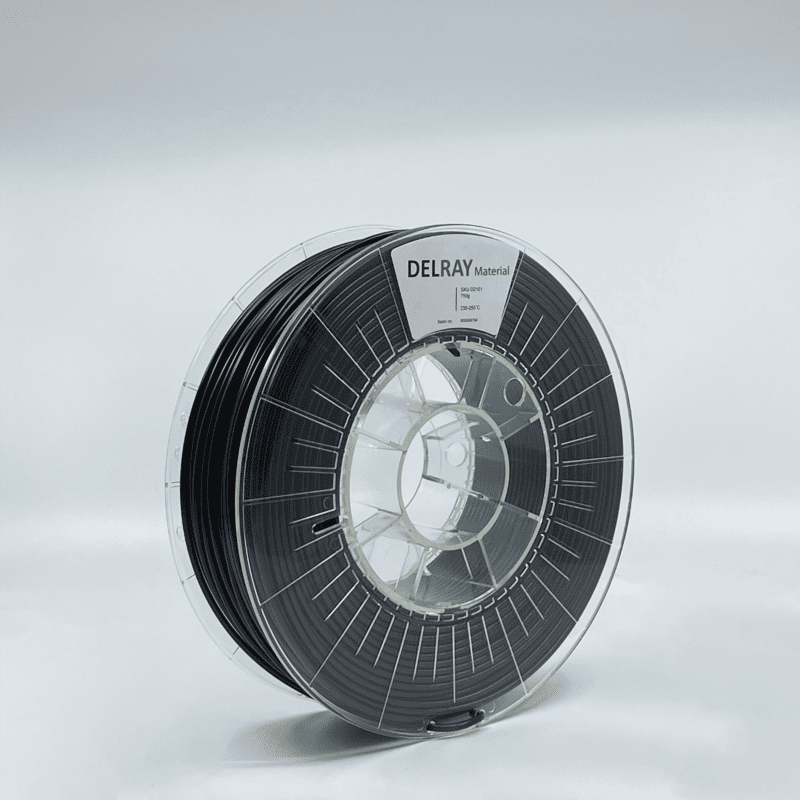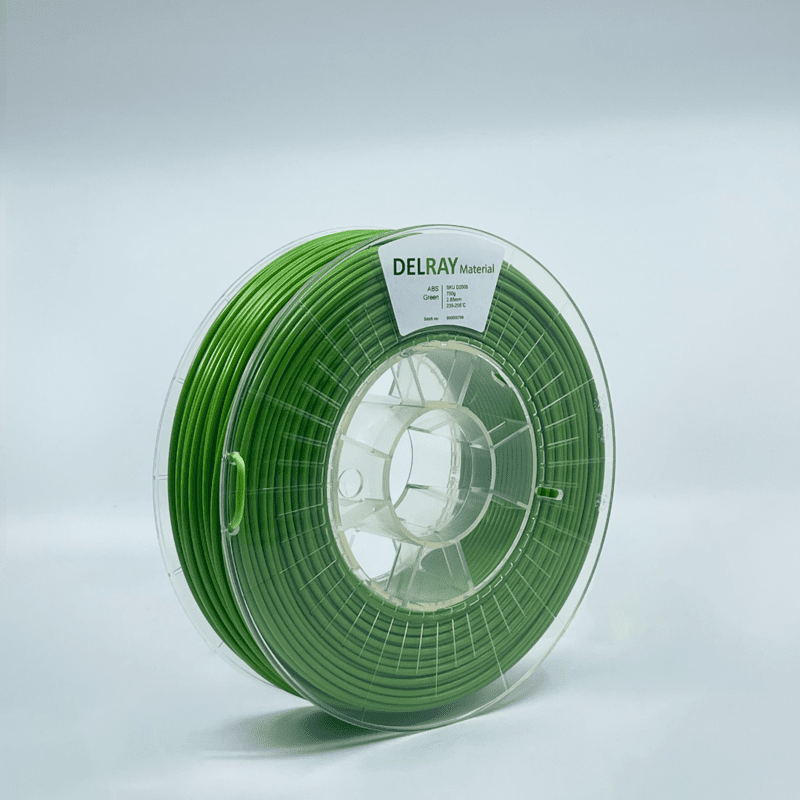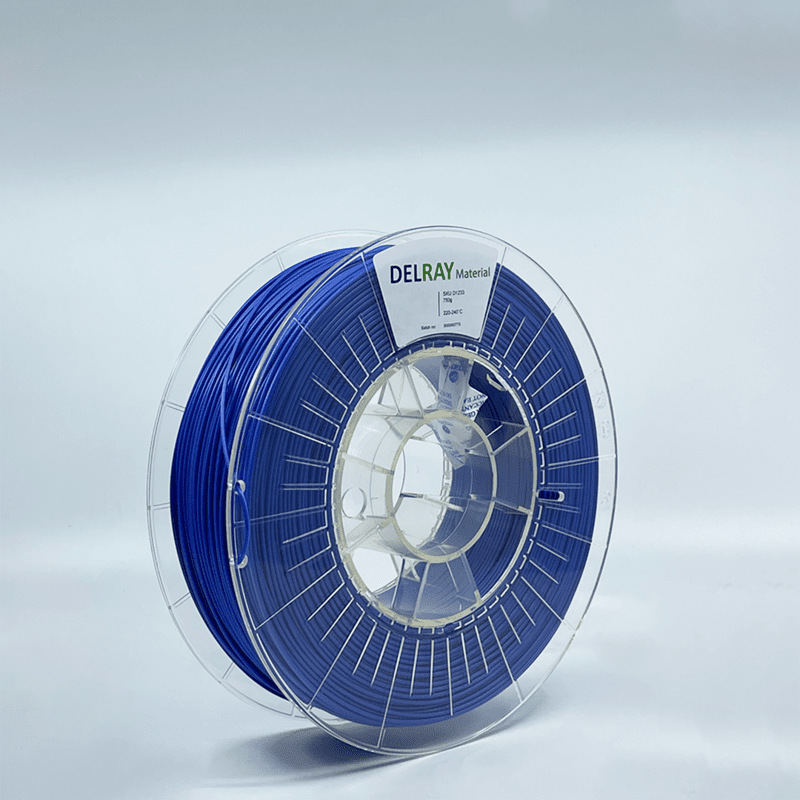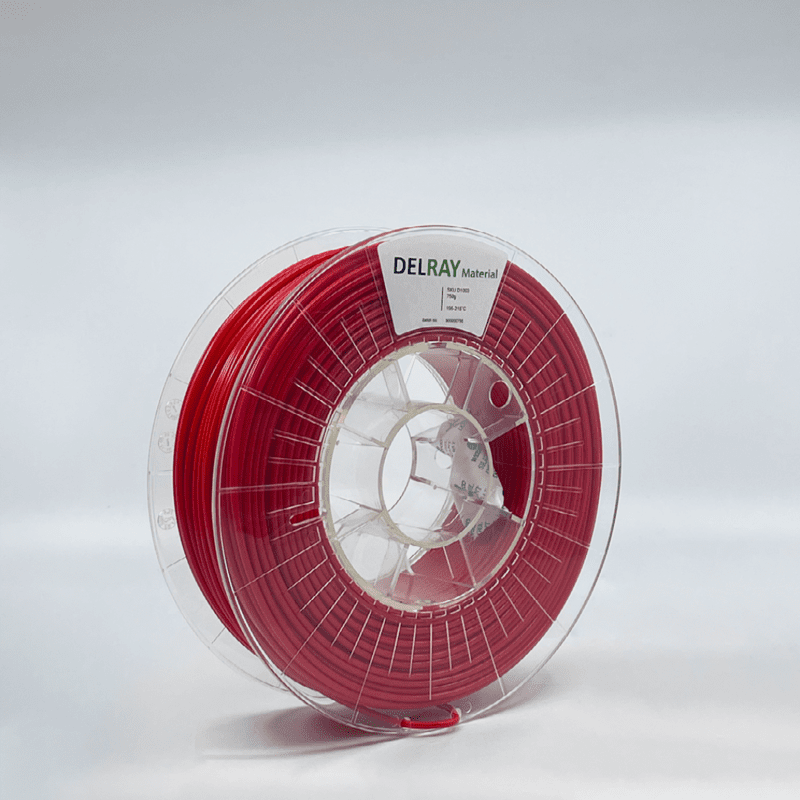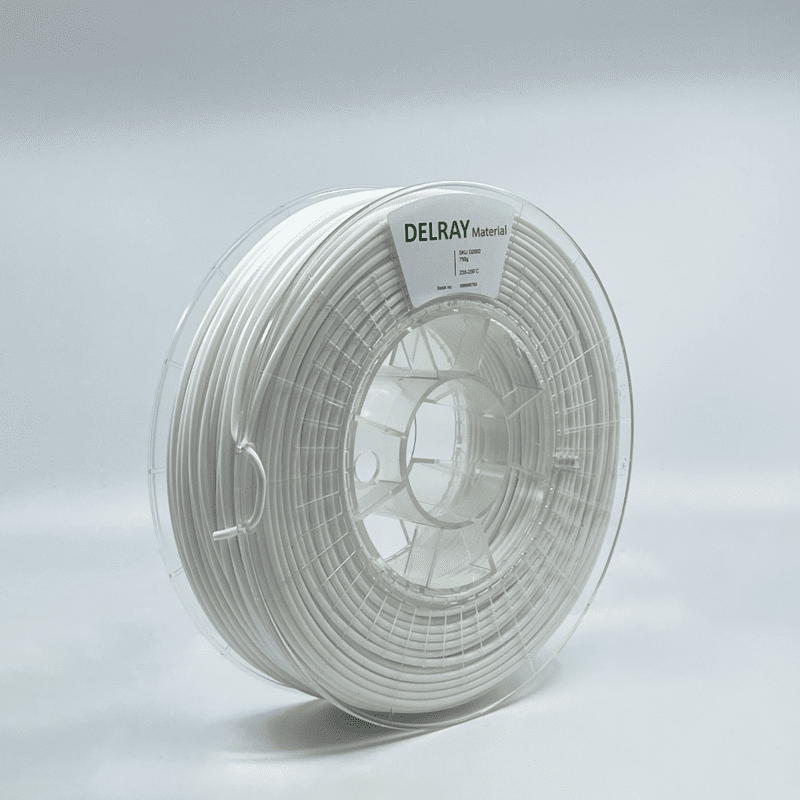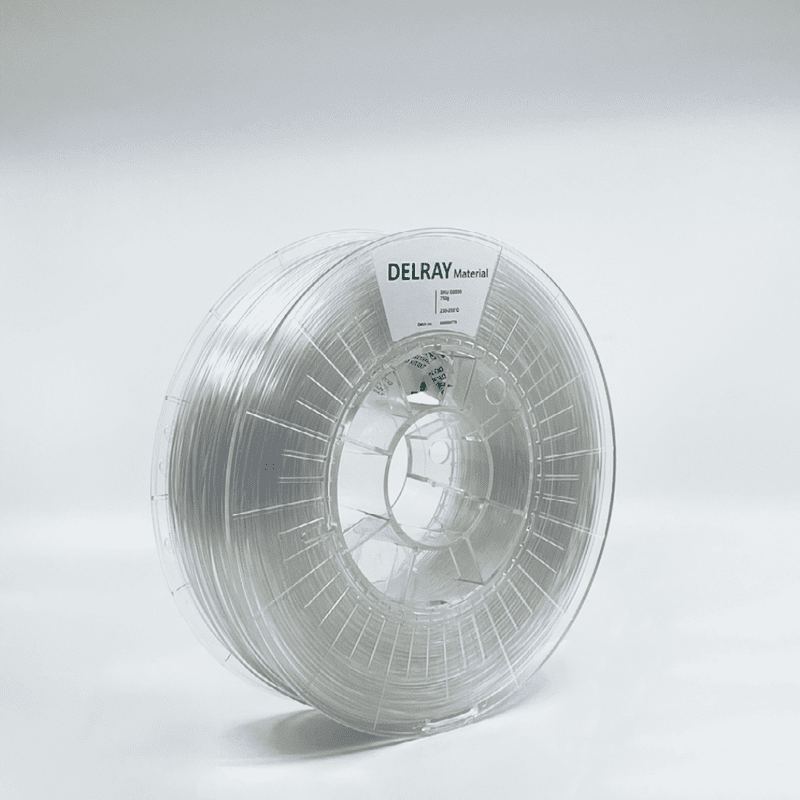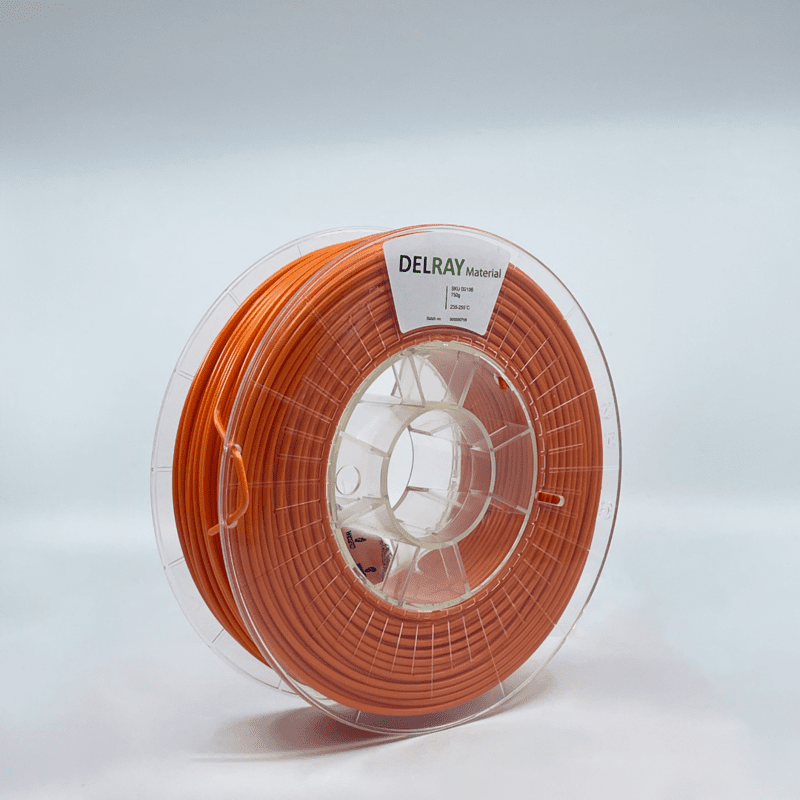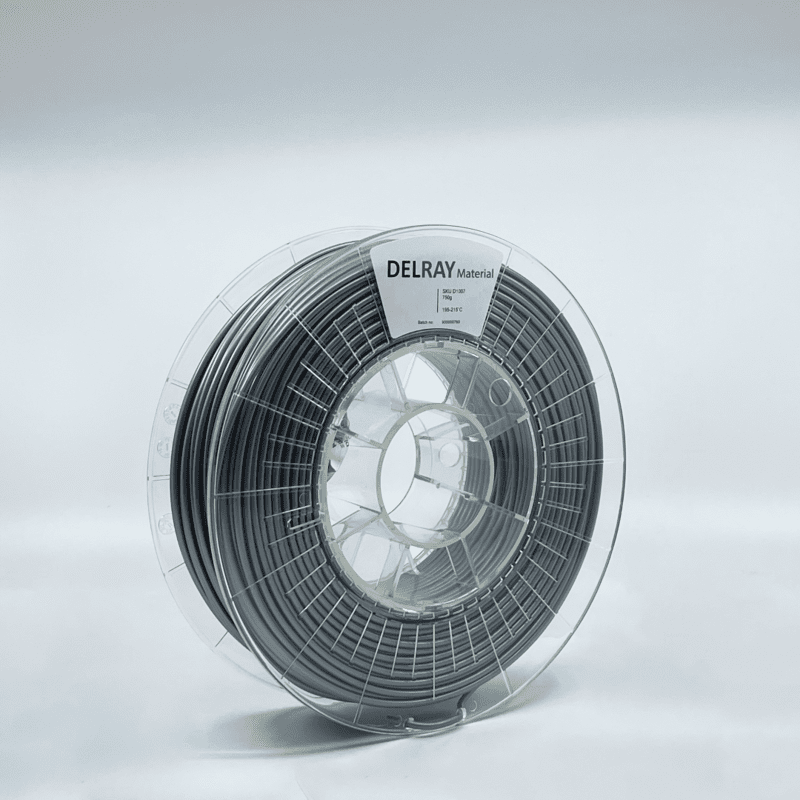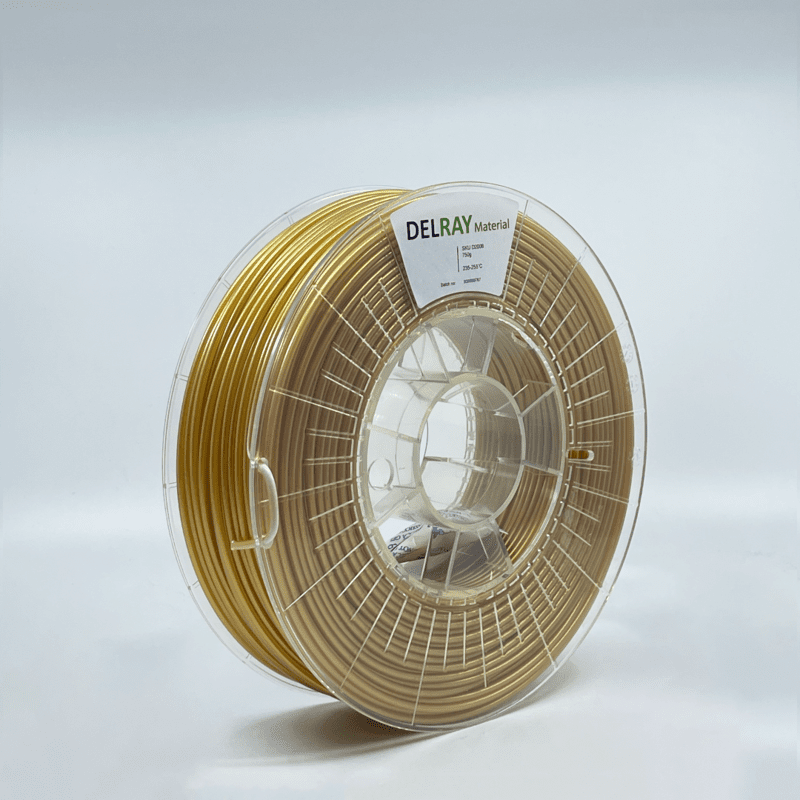 Product Details
Specifications
Due to its low tendency to warp PLA can also be printed without a heated bed. If you have a heated bed the recommended temperature is ± 35-60˚C.
PLA can be used on all common desktop FDM or FFF technology 3D printers.

Tougher and less brittle compared to regular PLA

Easy to print at low temperature

Low warping

Biodegradable

Limited smell
Cool and dry (15-25˚C) and away from UV light. This enhances the shelf life significantly.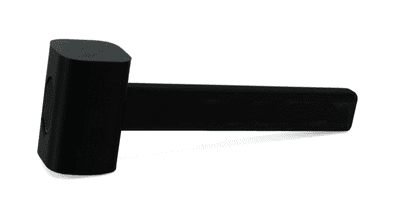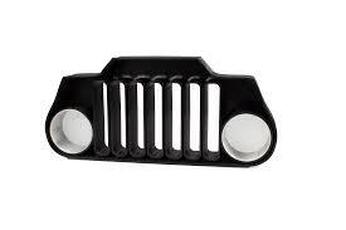 DELRAY PLA
Specific gravity:

1.24g/cc

MFR 210°C / 2.16 kg:

9.56 gr/10 min

Tensile strength at yield:

66 Mpa

Elongation Strain at Break​:

2.3%

Elongation Strain at Yield​:

2.3%

Tensile (E) modulus:

3027 MPa

Impact strength - Charpy method 23˚C:

3.4 kJ/m²

Moisture absorption:

​1968 ppm

Vicat softening temp:

​60°C

Glass transition temp:

​57°C