DELRAY PP (Polypropylene)
​DELRAY PP is our easy-to-print, general-purpose, and low-density Polypropylene filament. Developed for optical clarity, DELRAY PP can maintain an efficient mechanical performance as well as superb layer adhesion.
DELRAY PP's high stretchability, flexibility, and chemical resistance make it suitable for a variety of household articles and containers. It can also be used for engineering articles such as hinges and snap-fit fasteners, as well as dishwasher & microwave safe objects, making it an overall cost-effective filament suitable for a broad variety of needs.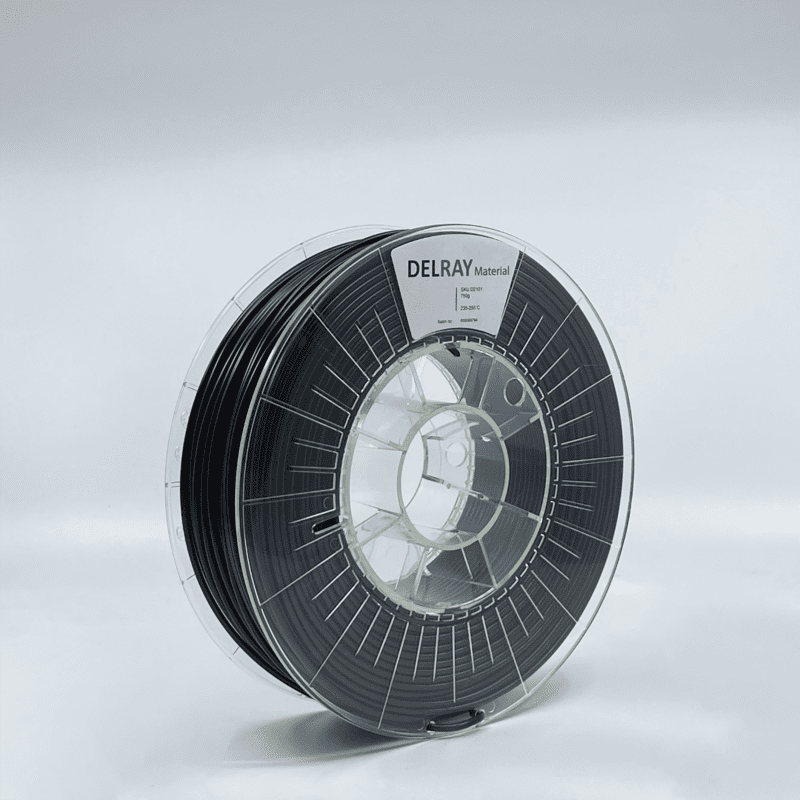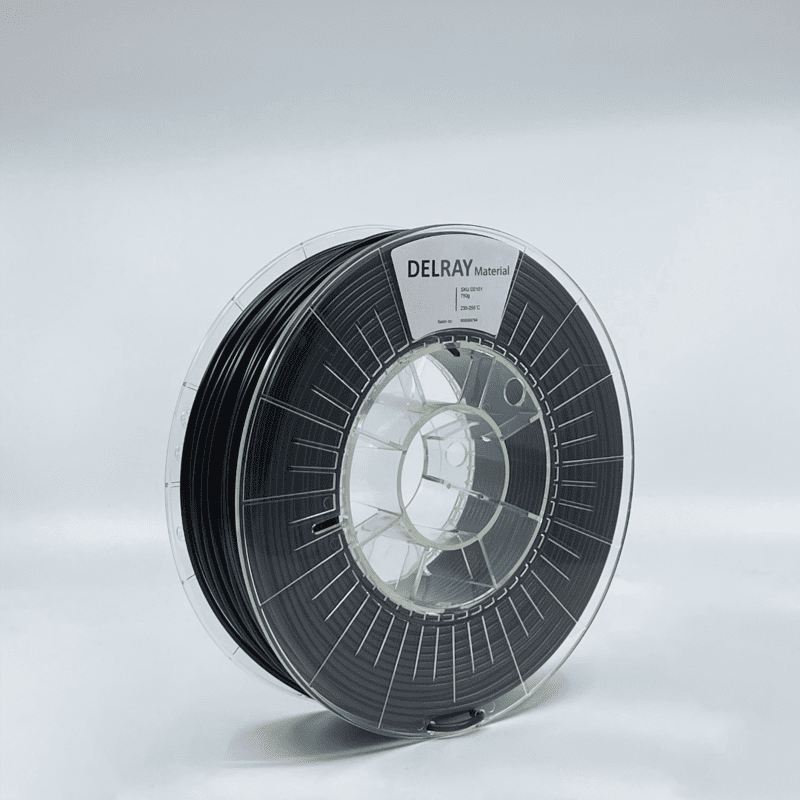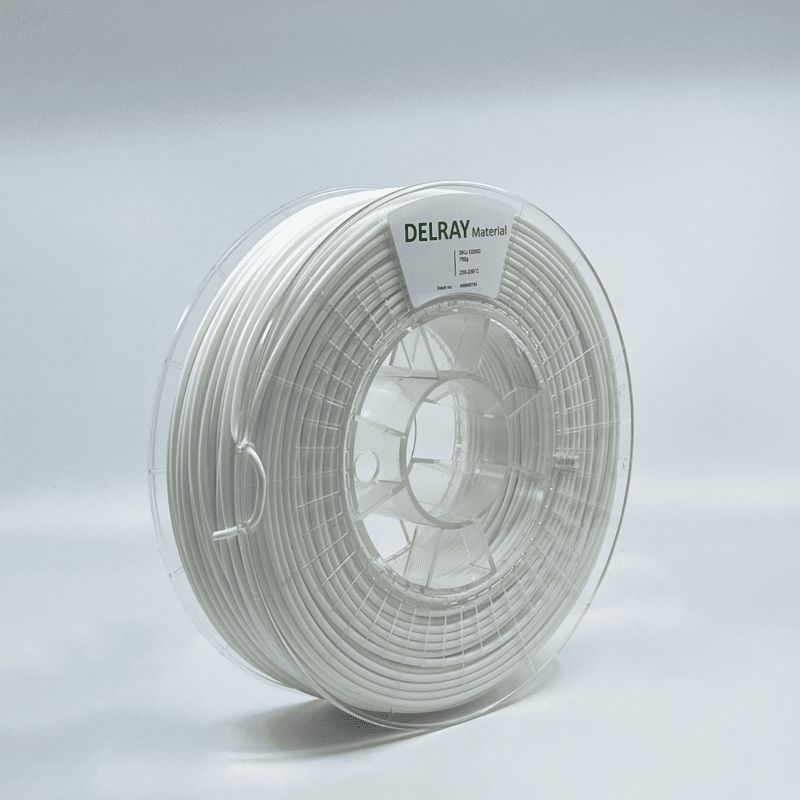 Product Details
Specifications
DELRAY PP does not adhere to any print sticker well enough to counteract warp on large objects, therefore a Polypropylene sheet is recommended so that no heated bed is required. Adherence improves when the first layer temperature is higher.

Printing with a raft improves bottom-layer removability and evens out unconformities in the PP sheet.
PP can be used on most common desktop FDM or FFF technology 3D printers.
• High chemical & fatigue resistance
• High elongation before break
• Superb layer adhesion
• Suitable for food contact articles
• Dishwasher & Microwave safe
Cool and dry (15-25˚C) and away from UV light. This enhances the shelf life significantly.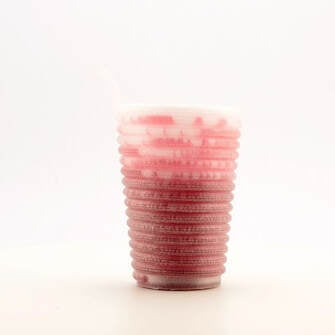 DELRAY PP (Polypropylene)
Specific gravity:

0.9 g/cc

MFR 230°C / 2.16 kg: ​

8.0 g/10 min

Tensile strength:

12 Mpa

Strain at break:

600%

Flexural modulus:

​402 MPa

​Hardness:

​50D