UltiMaker PET CF
A high-performing, composite filament for your 3D printing needs. Perfect for creating prototypes, replacement parts, and fixtures, this filament offers exceptional strength and temperature resistance for various applications.
Compatible with the Ultimaker S7, S5, and S3 printers, with multiple color options available through the expansion kit. Get started on your next project today.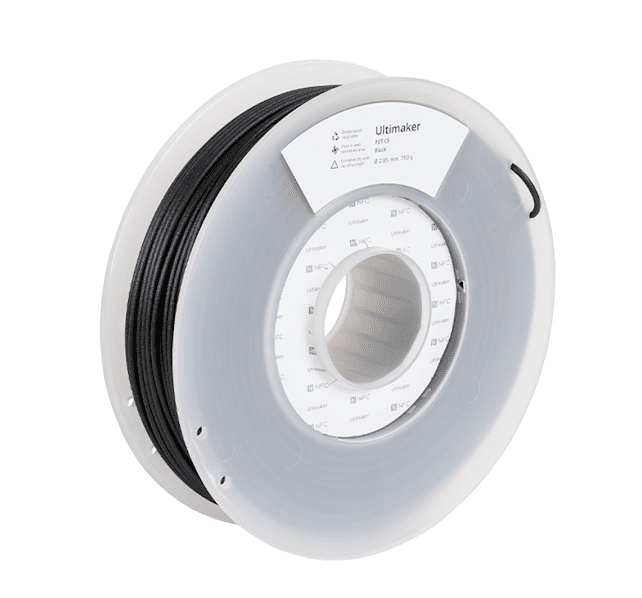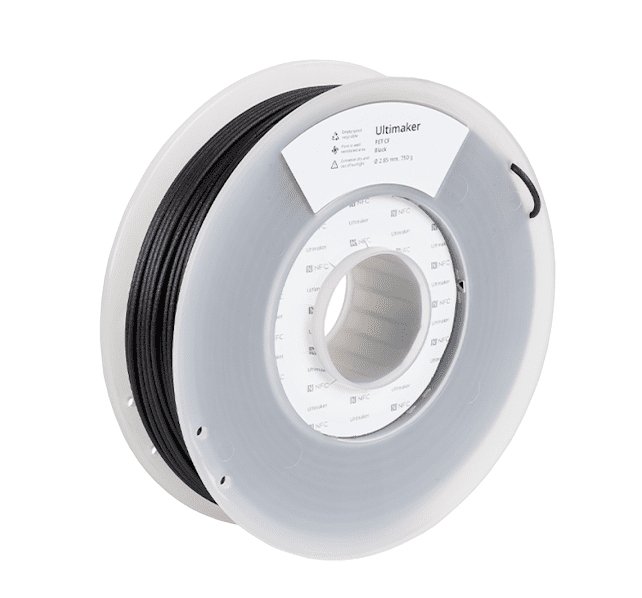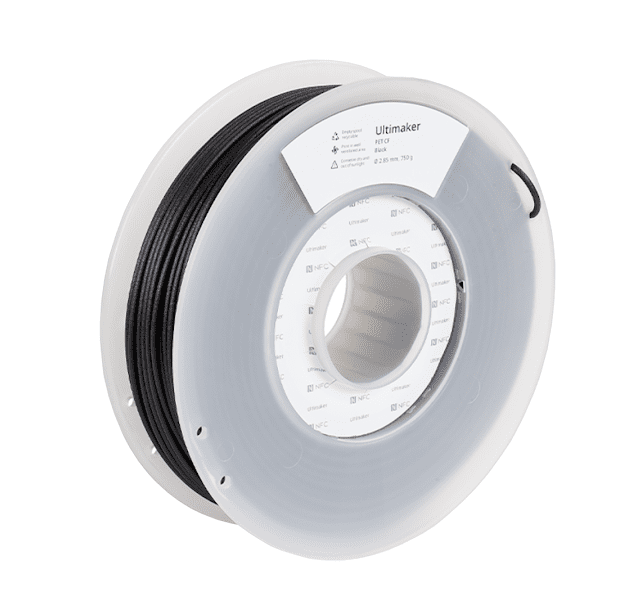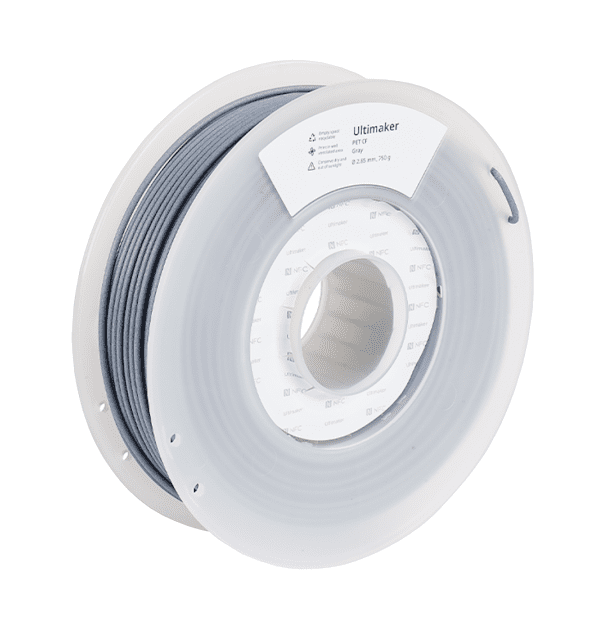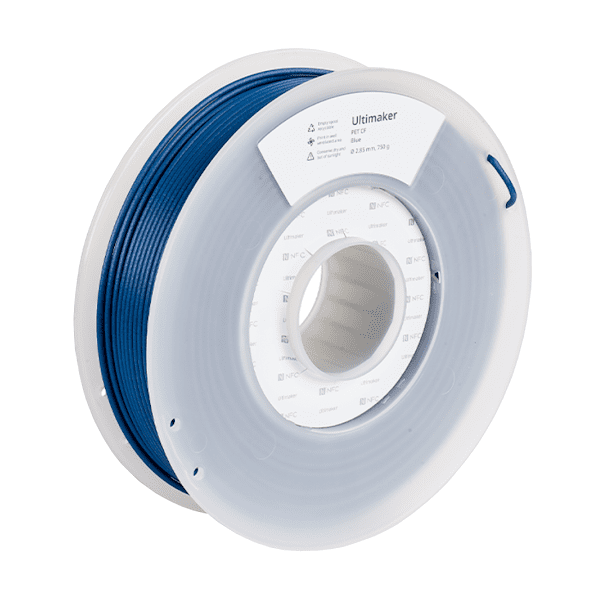 Product Details
Specifications
This top-of-the-line material is perfect for prototyping, manufacturing aids, and end-use components in a wide range of applications. With its tailor-made composition and exceptional quality, UltiMaker PET CF filament is the perfect choice for anyone looking to produce top-notch parts with minimal fuss.
With superior mechanical properties and high resistance to heat and chemicals, this material is perfect for high-performance applications. It's also available in multiple colors - black, grey, and blue - allowing for even more creative possibilities. Consider using Ultimaker PET CF for color-coded manufacturing aids or other projects that demand strength and durability. Elevate your work with the perfect combination of resilience, versatility, and color.
Ease of Use

Versatility

Excellent Part Performance
Excellent Mechanical Properties

Full Platform Integration

Available in Multiple Colors

Low Moisture Sensitivity

Enhanced Performance

Versatility

Excellent Part Performance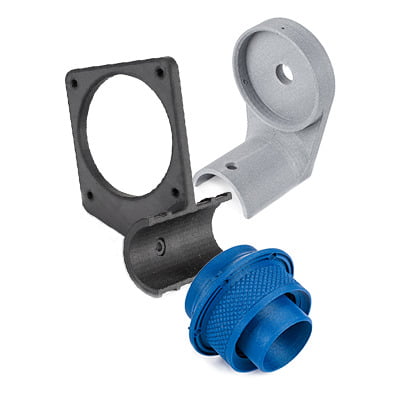 UltiMaker PET CF
Recommended Nozzle Temp:

Between 265°C and 270°C

Recommended Bed Temp:

80°C

Recommended Print Environment:

Keep glass doors closed

Filament Diameter:

2.85mm ± 0.1mm

Max Roundness Deviation:

0.1mm

Net Filament Weight:

750g (0.75kg)

Filament Length:

~85m

Thermal Resistance:

76°C (annealed 181°C)

Impact Strength:

8.6 kJ/m² (annealed 5.3 kJ/m²)

Hardness:

76 Shore D (annealed 81 Shore D)