Nexa3D xABS 3843 Resin
Nexa3D xABS 3843 Resin is a tough and long-lasting material that boasts a similar aesthetic to injection molded black ABS. It is both a high performance & high-modulus material with a relatively high degree of elongation and outstanding flexural and tensile physical characteristics.
Nexa3D xABS 3843 Resin offers users precise printing & the ability to work in a wide range of applications thanks to its high strength and heat deflection temperature.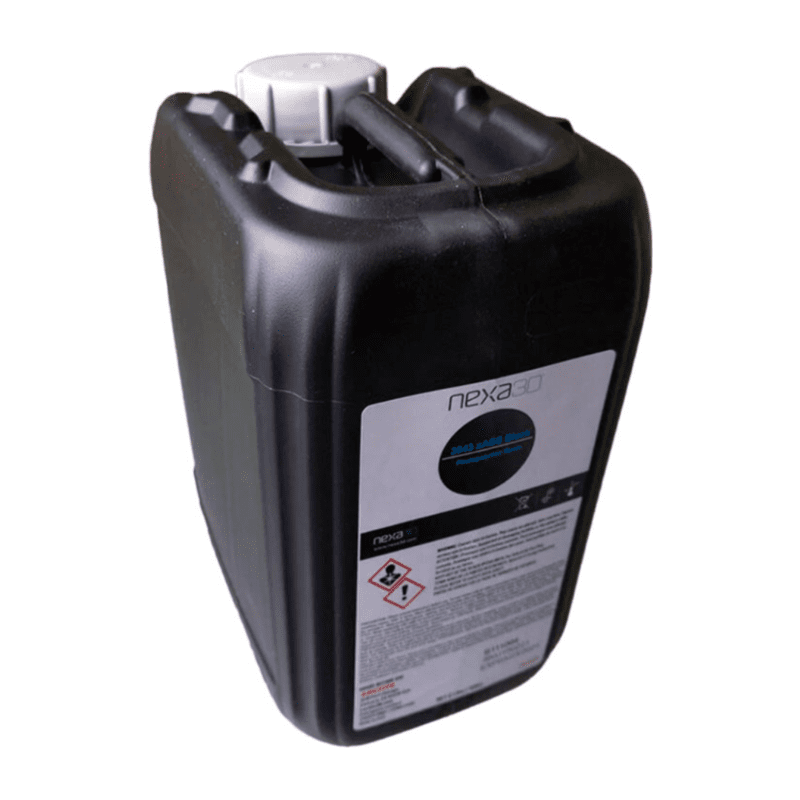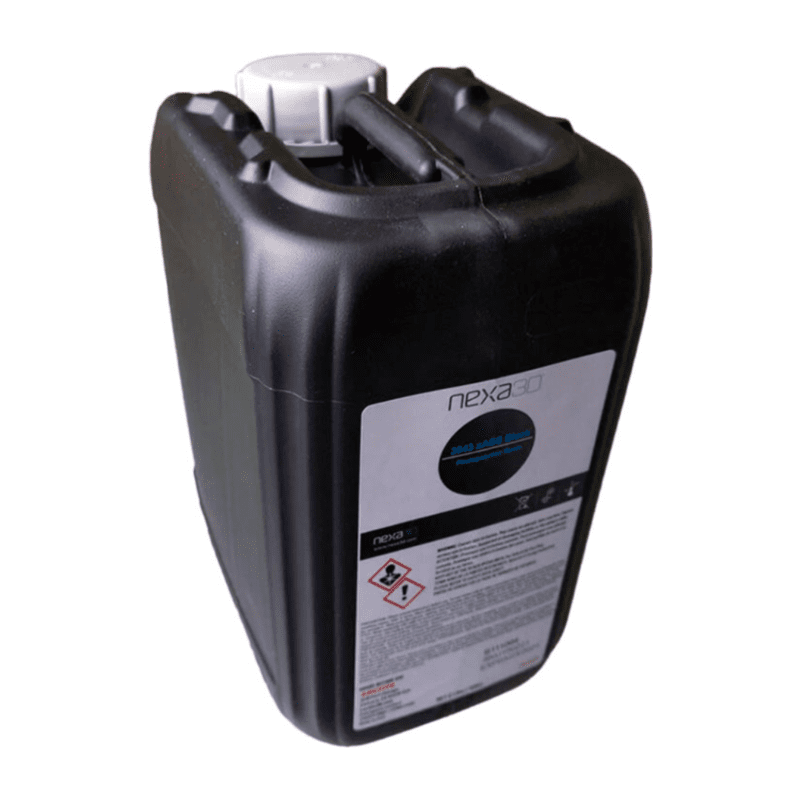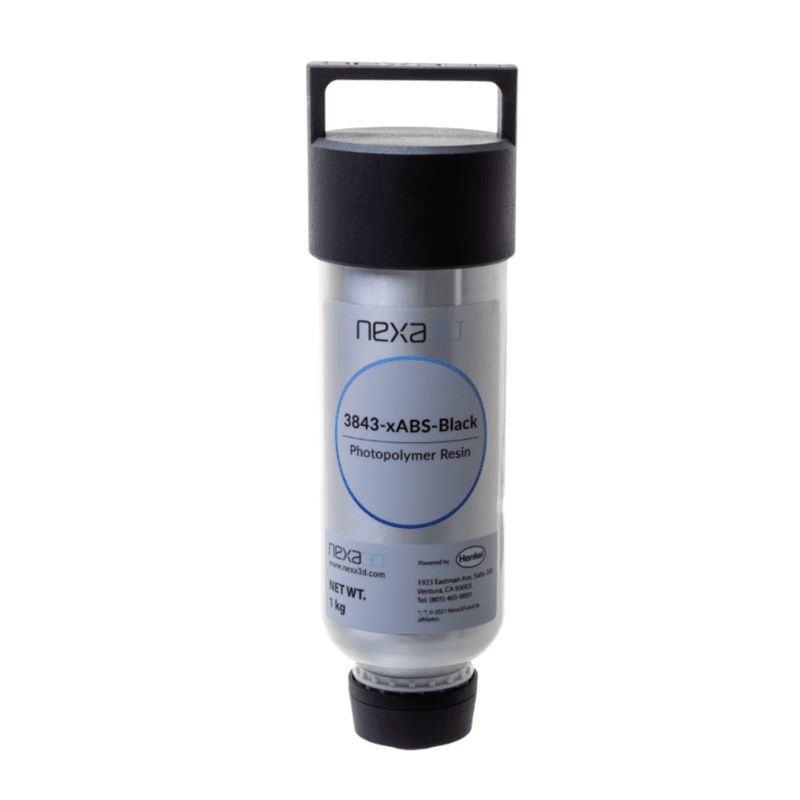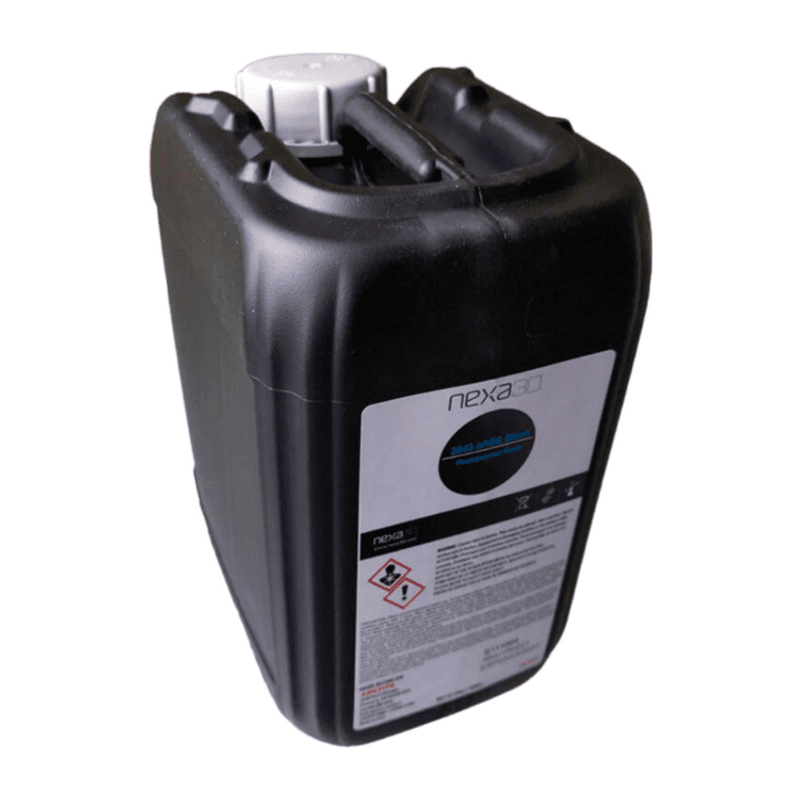 Applications:
Mechanical assemblies (robotics, automation machinery, bracket)
Levers and arms for manufacturing stations
Parts and assemblies
| | | |
| --- | --- | --- |
| Property | ​Test | ​Value |
| Tensile Modulus | ​ASTM D638 | 1620 MPa |
| Ultimate Tensile Strength | ​ASTM D638 | 60 MPa |
| Tensile Elongation at Break | ASTM D638 | 47% |
| Flex Modulus | ASTM D790 | 1860 MPa |
| Flex Strength | ​ASTM D790 | 81 MPa |
| Hardness (shore D) | ​ASTM D2240 | 86 |
| Notched Izod | ​ASTM D256 | 54 J/m |
| HDT @0.45 MPa | ​ASTM D648 | ​80°C |
| Water Absorption | ASTM D570 | ​2.35% |