DELRAY PC-ABS
DELRAY PC-ABS is an incredibly strong filament with an even higher impact resistance than our regular DELRAY ABS. The addition of the proper amount of polycarbonate creates a nearly perfect interlayer adhesion and a beautiful surface gloss. Combined with a highly stable printing process, this makes DELRAY PC-ABS the perfect material for mechanical parts & tools that are light, strong and show minimal wear after prolonged use.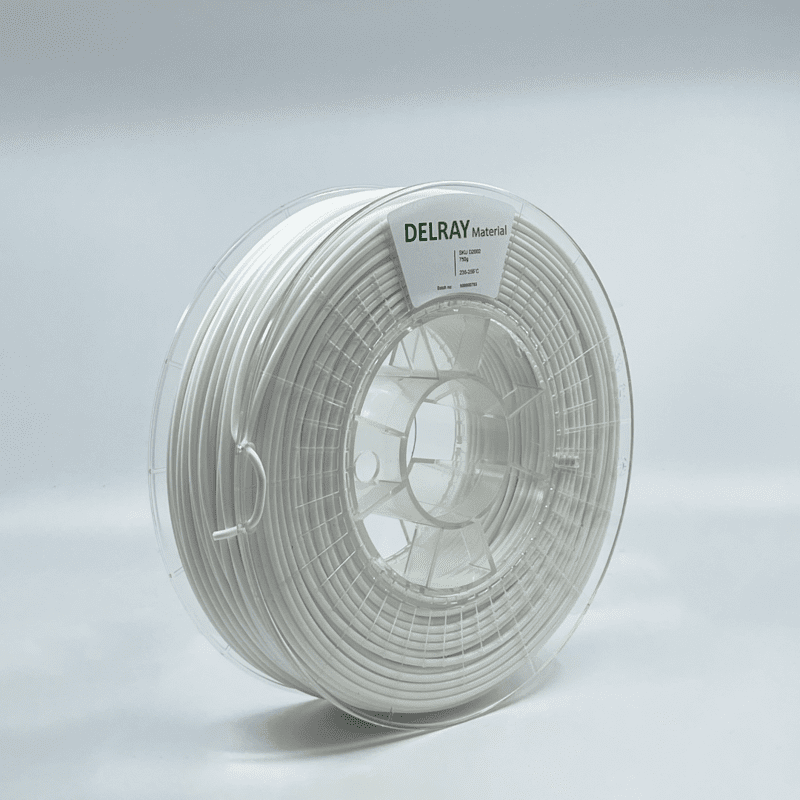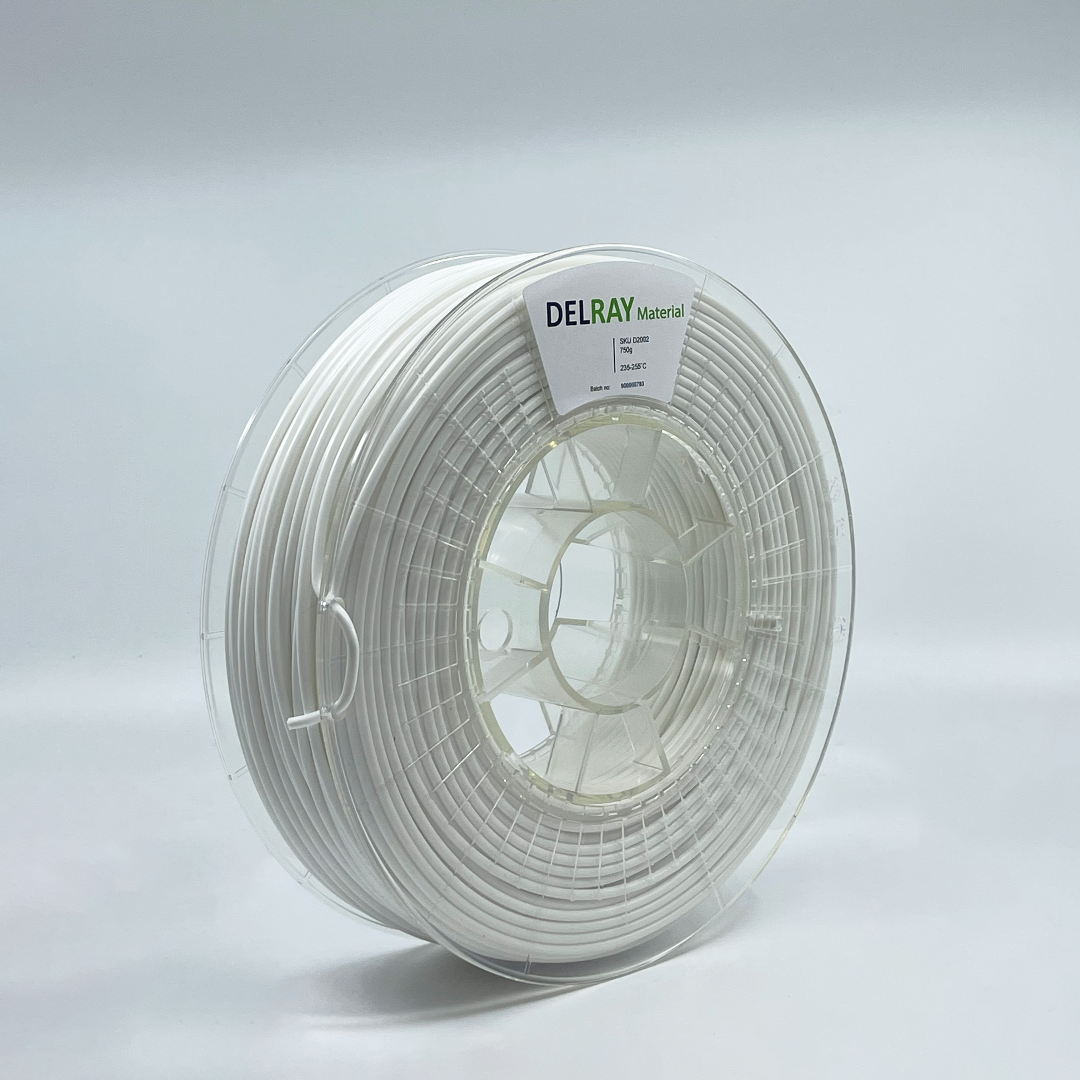 Product Details
Specifications
The recommended temperature for a heated bed is +100˚C. Kapton and/or PVA glue stick is recommended for adhesion.
PC-ABS can be used on all common desktop FFF technology 3D printers.
Cool and dry (15-25˚C) and away from UV light. This enhances the shelf life significantly
Improved interlayer adhesion

High Impact Resistance

High Surface Gloss

Stable printing process
DELRAY PC-ABS
Specific gravity:

1.05 g/cc

MFR 220˚C/5 kg:

0.47 gr/10 min

Tensile strength:

37.2 Mpa

Strain at break:

14%

Tensile modulus:

1820 Mpa

​Impact strength - Charpy 23˚C​:

25.5 kJ/m