UltiMaker S5 Air Manager
The Ultimaker Air Manager provides users with more confidence & setup flexibility. Designed to simply and effectively increase user safety, the Ultimaker Air Manager is proven to remove up to 95% of ultrafine particles & shield users from hot and moving components.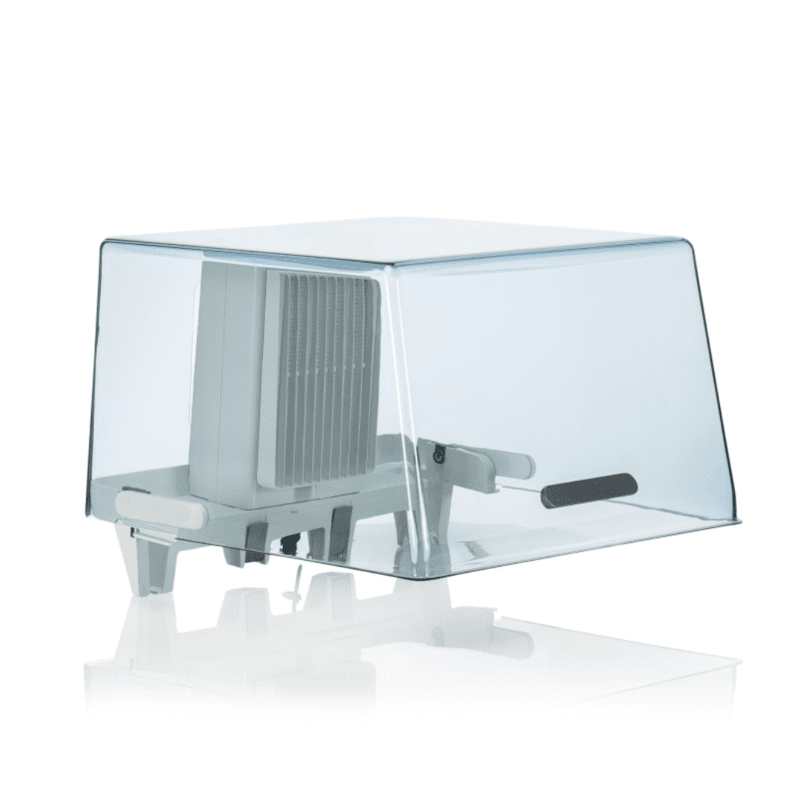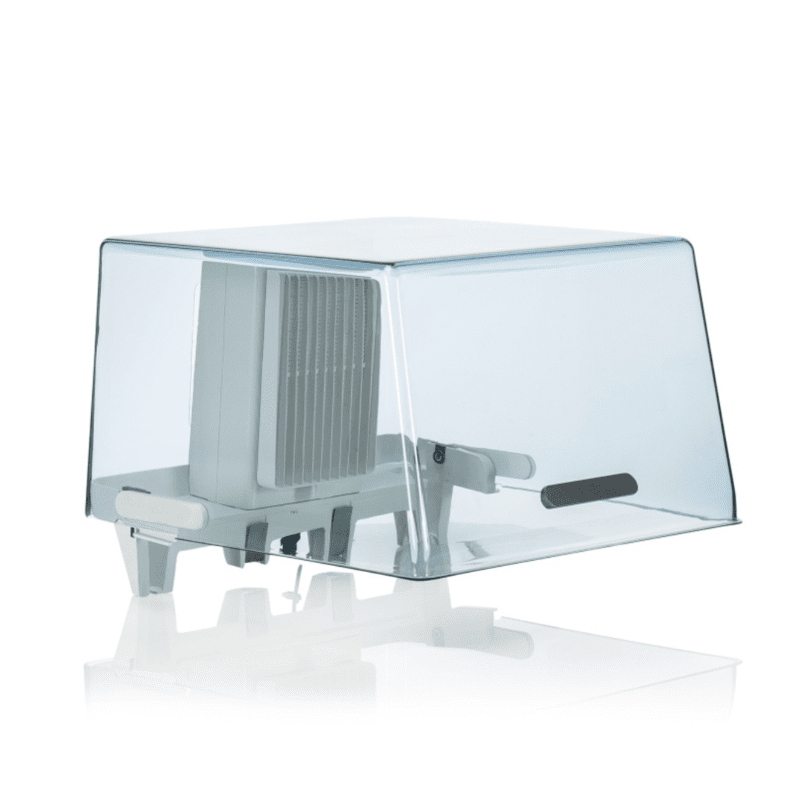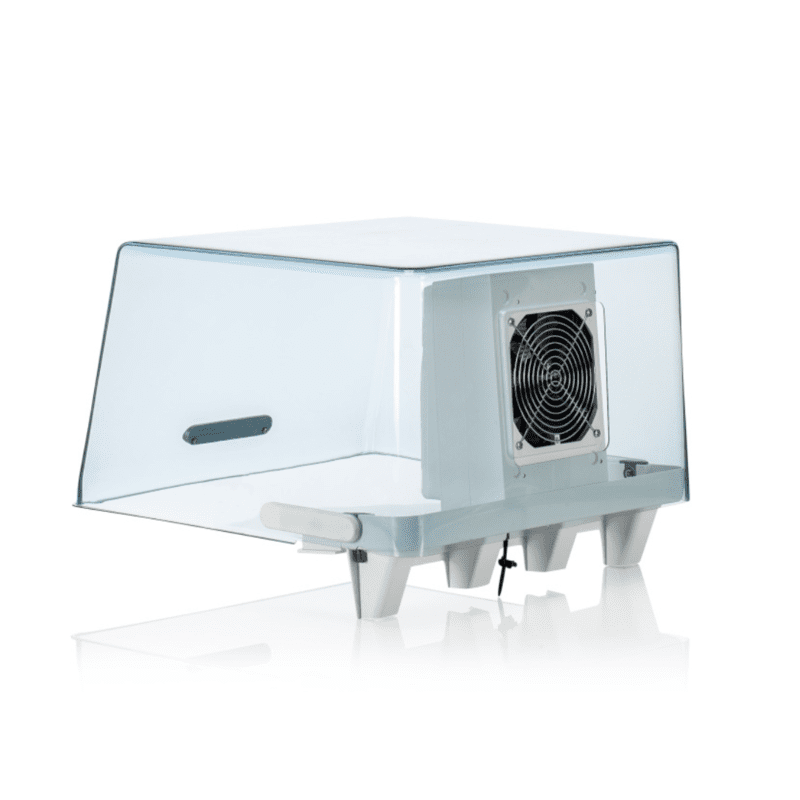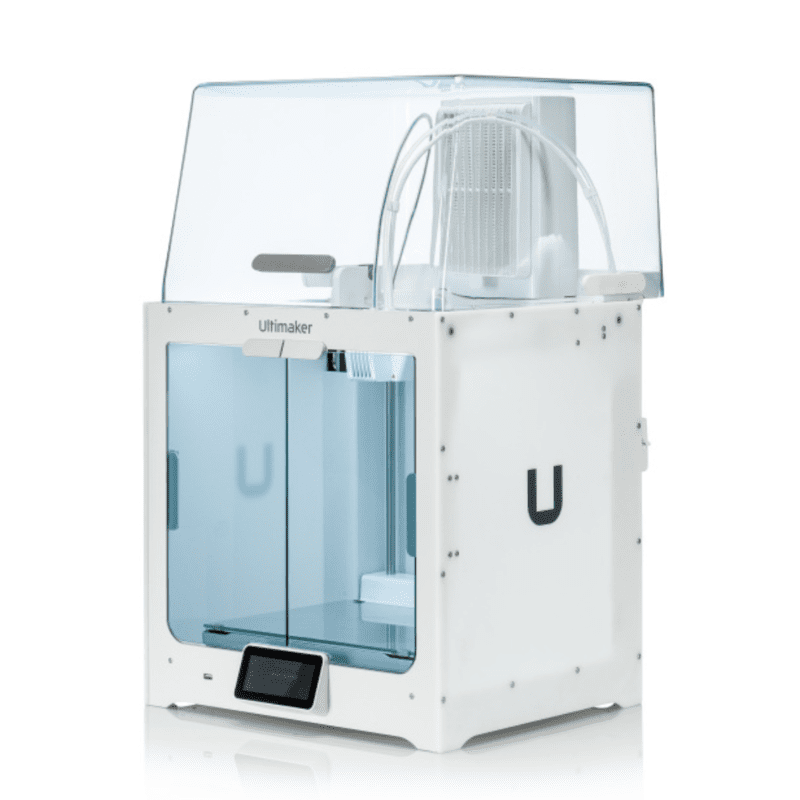 ​
​Improved air quality, safer workplace
The Ultimaker S5 Air Manager ensures a safer working environment, providing a closed, inside-out airflow for the Ultimaker S5 3D printer. It filters up to 95% of all ultrafine particles (UFPs) emitted during 3D printing and forms a safe, physical barrier to the print area.
​
More materials, less hassle
Optimized software profiles precisely control filtering for every Ultimaker material and over 40 third-party filaments. So you can focus on creating the perfect 3D printed part with any material you choose. No worries about UFPs, and no extra time configuring your printer.
Key Features
EPA filter: Removes up to 95% of UFPs
Controlled extraction: Inside-out airflow optimized for filtering and print quality
Enhanced safety: Physical barrier prevents reaching inside the printer
Optimized for your application: Detects material being used and adjusts airflow
Easy setup: Printer detects when the Air Manager is connected
Smart monitoring: Printer tracks filter usage and prompts replacement