UltiMaker Silicone Nozzle Cover
Replacement silicone nozzle cover for your Ultimaker 3/Ultimaker 3 Extended, Ultimaker S3, or Ultimaker S5.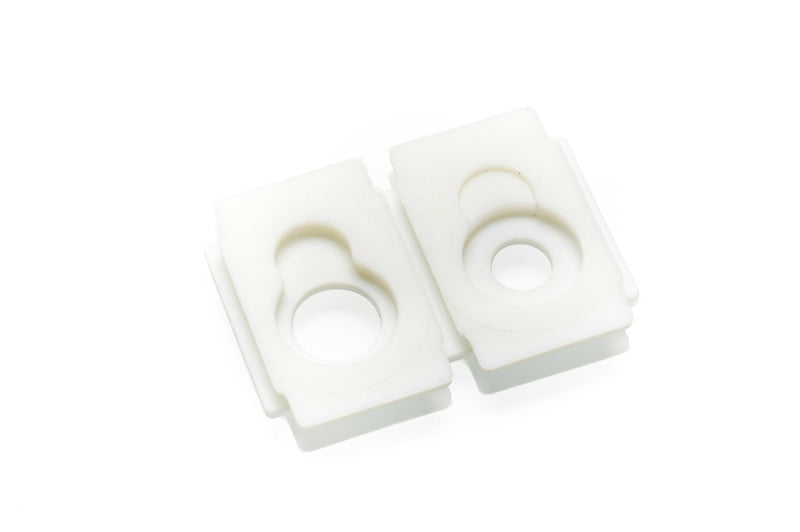 Over time, the silicone nozzle cover on your Ultimaker S5 or Ultimaker 3 3D printer will undergo normal wear and need to be replaced. This is an important regular maintenance task that will protect you and your Ultimaker 3D printer.
The function of the silicone nozzle cover is to contain the heat of your 3D printer's hotends so that temperatures remain steady for optimal 3D printing filament flow and smooth 3D print results. Additionally, the silicone nozzle covers contribute to clean prints and minimal maintenance by helping to protect the hotends against any potential filament backflow.